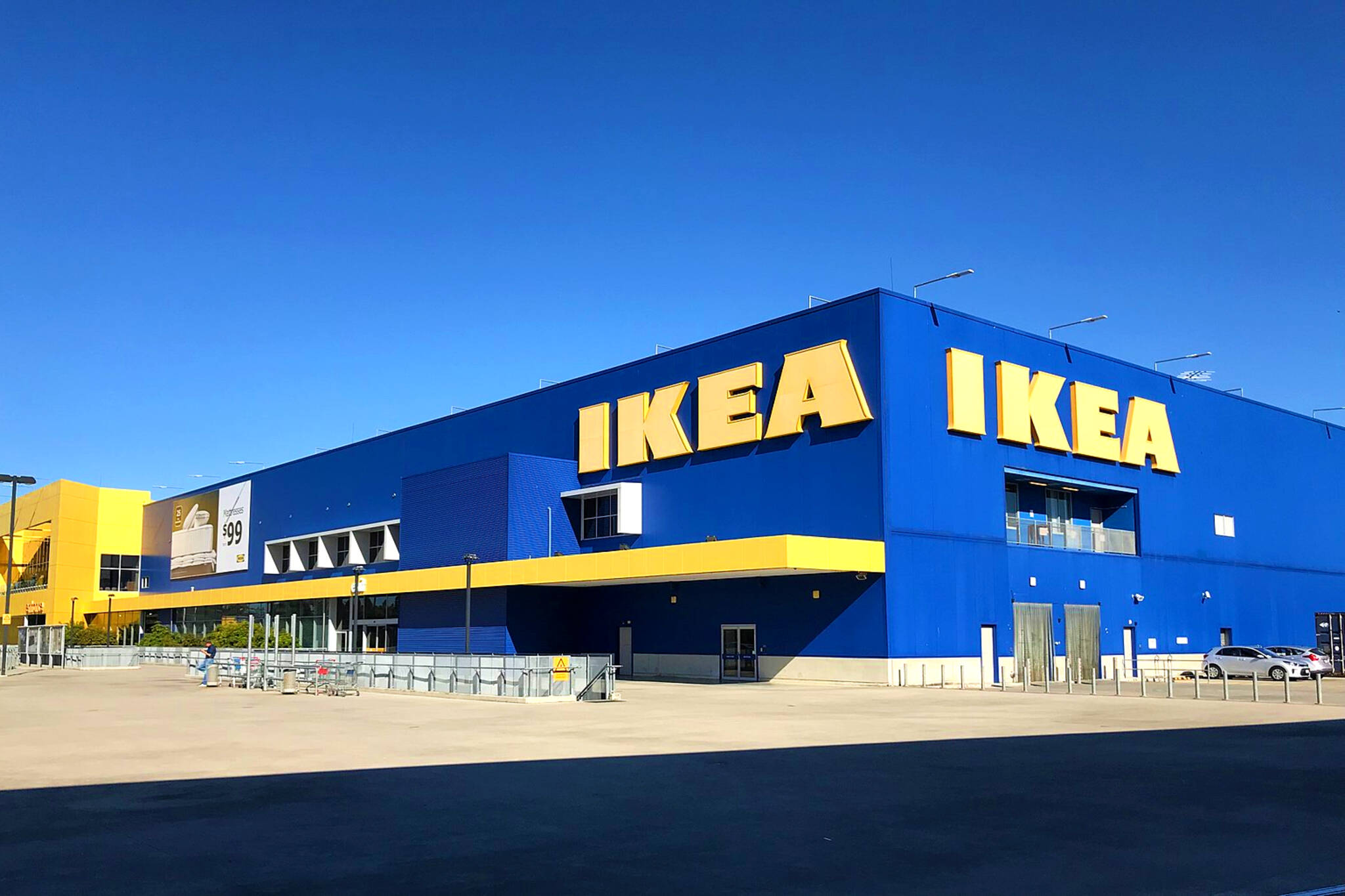 Prices at IKEA are set to rise significantly due to rising supply. Ingka Group, the biggest owner and operator of IKEA stores, said that prices across the group will rise by around 9% on average, with variations depending on country and range, amid a global squeeze on supply chains and higher associated costs.
"IKEA continues to face significant transport and raw-material constraints driving up costs, with no anticipated break in the foreseeable future," Ingka said, adding that disruptions are expected well into 2022. The largest cost increases relate to transportation and purchasing prices, and are particularly affecting North America and Europe, the company said.
"Unfortunately, now, for the first time since higher costs have begun to affect the global economy, we have to pass parts of those increased costs onto our customers," Tolga Oncu, retail operations manager at Ingka's core IKEA Retail division, said.
The company said that affordability remains a "cornerstone" of its approach, and that it keeps its gross margin as low as possible to this end. IKEA will continue to expand its lowest-priced ranges as a proportion of the total, with an ambition to have more than half of the product range be low-price, Ingka said.
Click here to view IKEA Canada's latest offers.