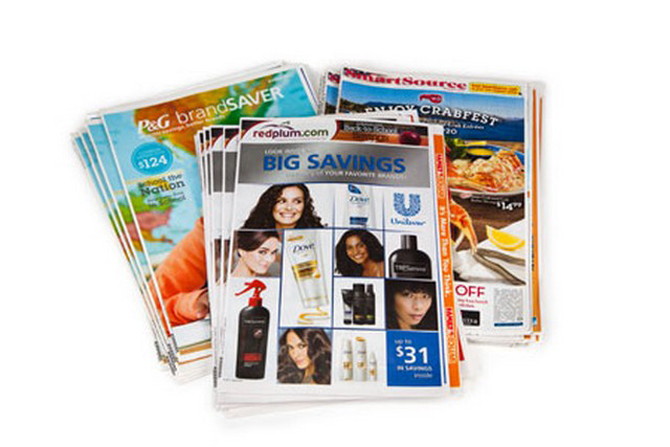 A new edition of the Redplum coupon insert is making the rounds this week. Check you flyer bundle for this latest edition for the month of November. If you don't receive it this week, it may still show up next week depending on your area.
I will level with you though, because unless I'm missing some pages, this is the possibly the worst edition I have ever seen as far as coupons go. Among the ads and products you can order, there are a few Arby's coupons, and two Vileda coupons, and  that's a wrap.
So, those of you who enjoy Arby's may be pleased, but there isn't a whole lot for the rest of us, and I suppose we will just have to look forward to the next edition and hope for more coupons! The two Vileda coupons included are for $5 off when you buy one ProMist mop, and $2 off when you buy one ProMist Max Refill.