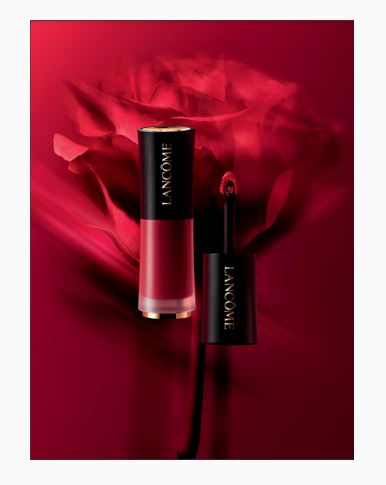 A new sample opportunity is available through Sampler, and this one is for new L'Absolu Rouge Drama Ink, a new semi-matte lip ink from Lancome.
Once again this is a sample that not everyone will qualify for, but to see if you are offered one you can click the link below and start by connecting to Sampler. You will then be asked a few questions like which lipstick you have purchased in the past, and if you have ever purchased Lancome products. If you are chosen to receive a sample you will be offered your choice of two different shades of the L'Absolu Rouge Drama Ink.
I did get this one, and I got it just a few minutes ago, so good luck to all those who try!
Click here to get your free Lancome L'Absolu Rouge Drama Ink sample from Sampler.