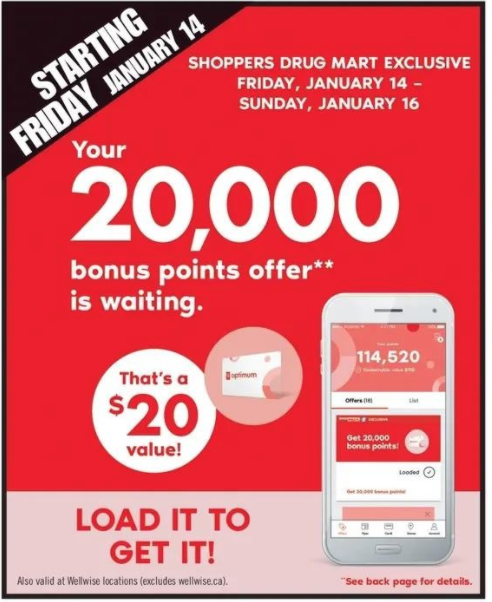 Shoppers Drug Mart Canada has a good offer available now. Your PC Optimum app will have a loadable 20,000 bonus points offer, which is a $20 value. This offer is valid until January 16, 2022.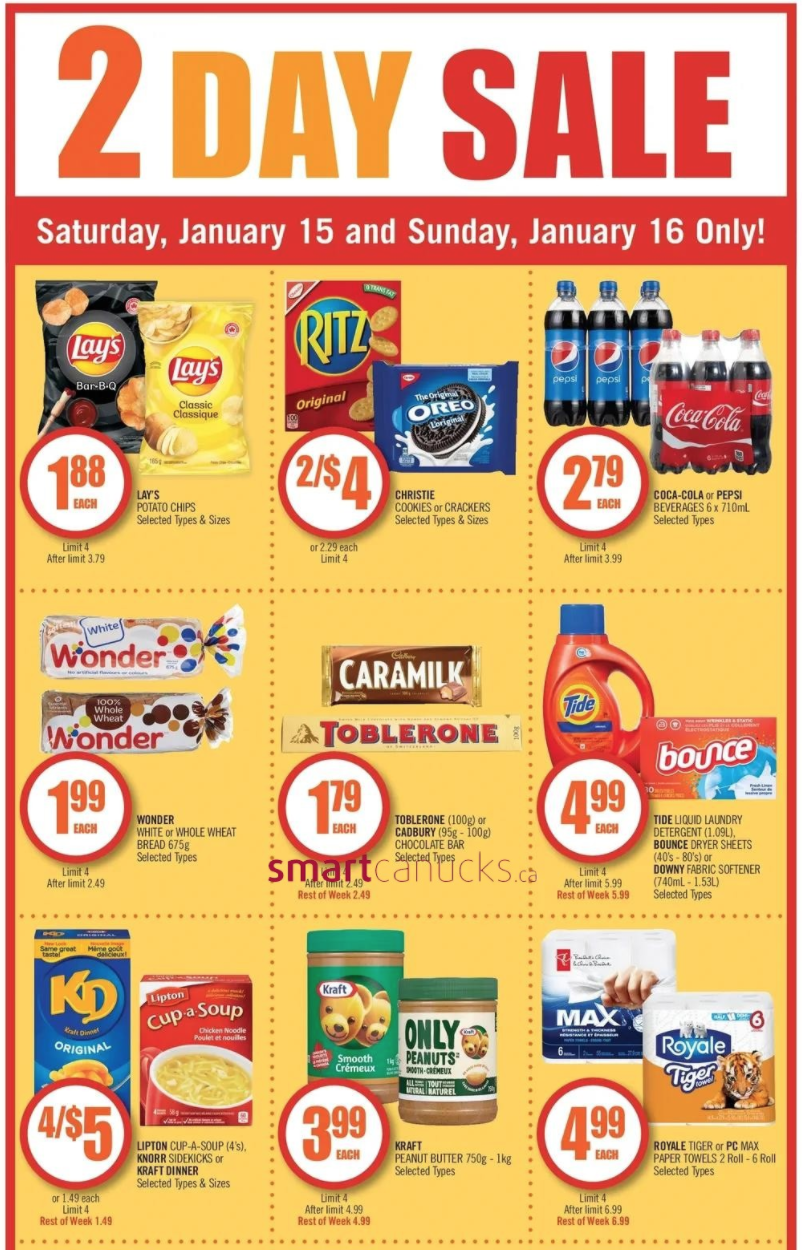 Also, Don't forget to check out Shoppers Drug Mart's flyer to view the 2 Day sale valid from Saturday, January 5, 2022, until Sunday, January 16, 2022.
Click here to view Shoppers Drug Mart Canada weekly flyers.