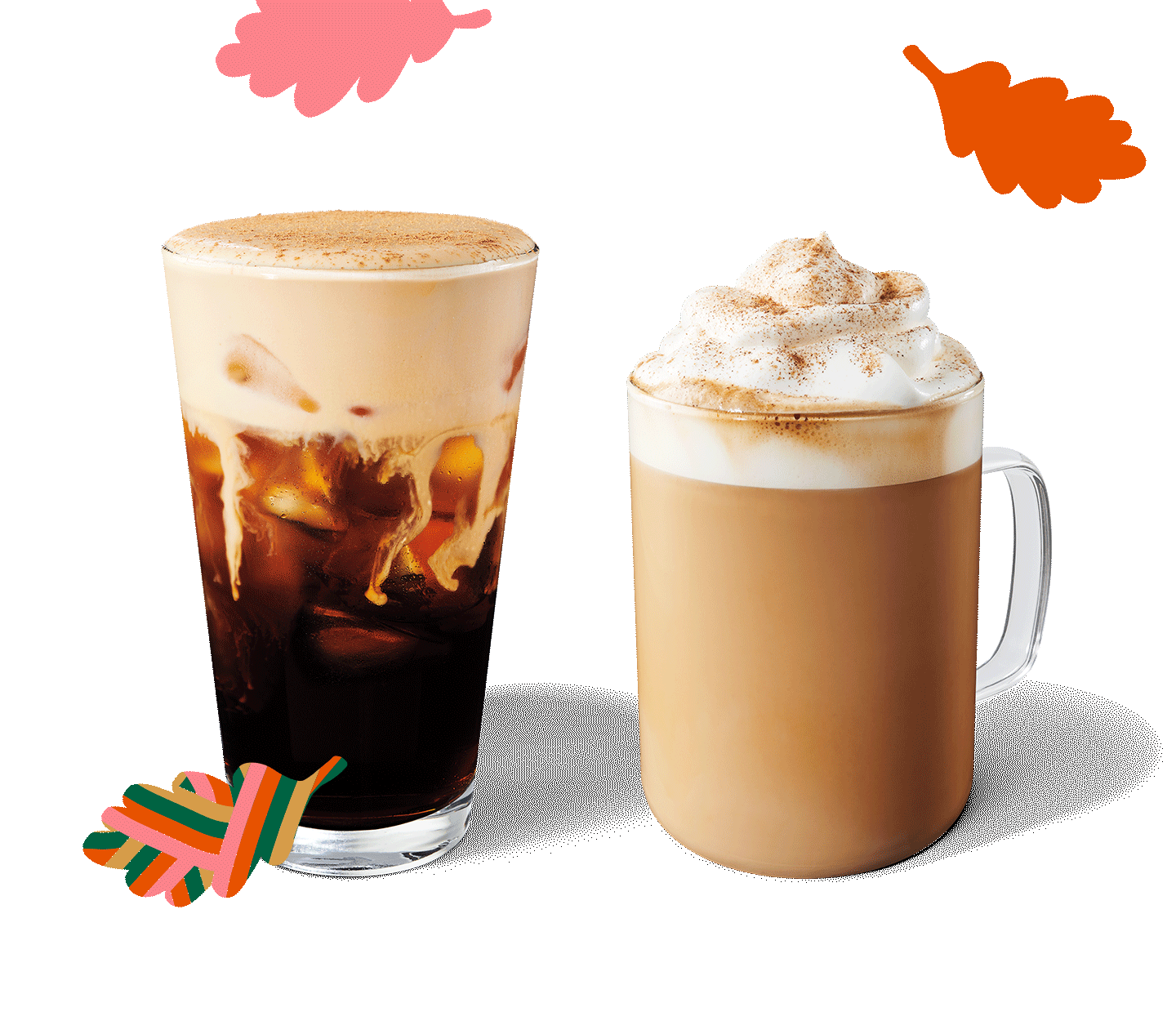 Believe it or not, fall is just around the corner! Pumpkin Spice drinks and baked treats are back at Starbucks Canada.
The quintessential flavour is back in session with the velvety, cool Pumpkin Cream Cold Brew and the warm and cozy Pumpkin Spice Latte.
Also Starbucks is introducing the Pumpkin Love O' Meter, a quiz that separates the pumpkin likers from the pumpkin lovers. Find out where you fall by clicking here!