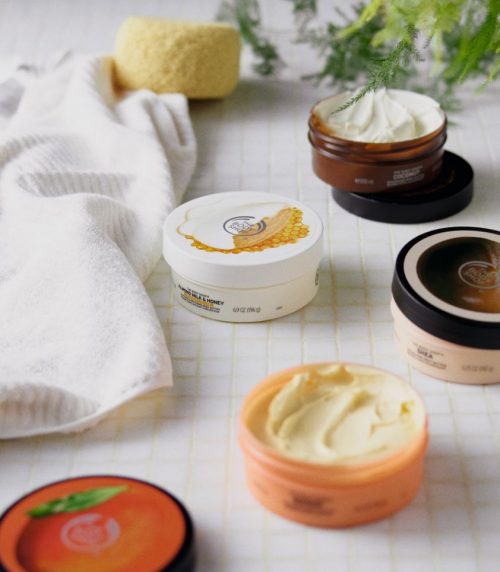 The Body Shop Canada is offering you an amazing sale. You can save $10 off when you spend $60 or $15 off when you spend $75. This offer is valid for a limited time only, while quantities last.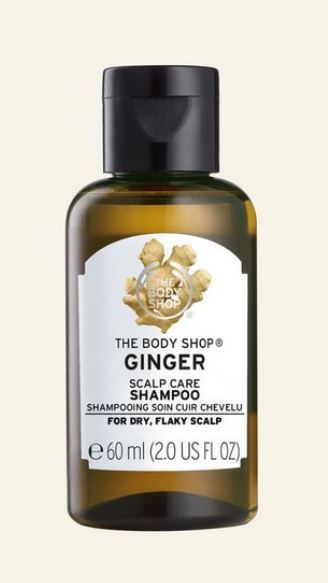 This Ginger Scalp Care Shampoo gently washes away loose flakes and helps soothe scalps. If you live in fear of loose flakes, this is the best shampoo for dry scalps and smells pleasantly – well, gingery. Get yours today for $6.00 in 60ml or $16.00 in 400 ml!
The Body Shop Canada offers FREE shipping on orders of $60+.