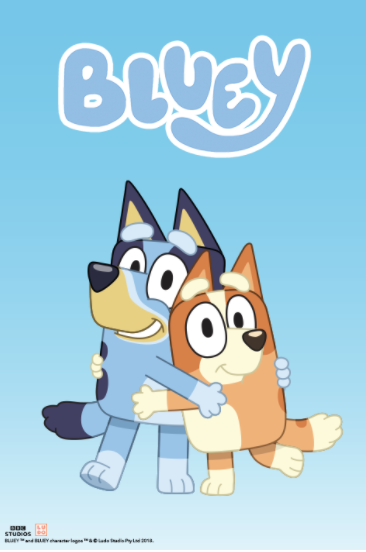 Toys R Us Canada has been hosting FREE fun spring events all through March, 2022 for families and their kids on March Break Event. You can learn more about the specifics of the free events being offered here, but you can expect to find free giveaways, LEGO and Play Doh events and much more!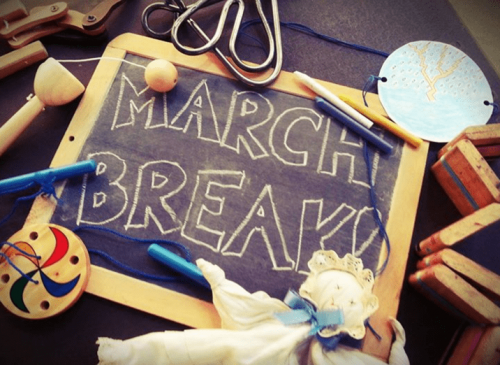 All toys R Us Canada Mach events are FREE :). Kids will also get a chance to meet Geoffrey the giraffe each day at store opening. at 11 AM and 2 PM, kids will take home a FREE balloon and more!
Valid in-store only. Conditions apply. See reverse of card. Balloon and $5 card giveaways will take place at 11AM and 2pM ONLY, local time. No registration is required to participate in March Break events. The dates will vary by store.
Click here for March events 2022 happening at Toys R Us Canada. 
Enjoy 😉