Well.ca has some great deals for shoppers on right now. Head online and create your own bundles from preselected categories of makeup, healthy eating, cleaning supplies and more and save up to 20% off.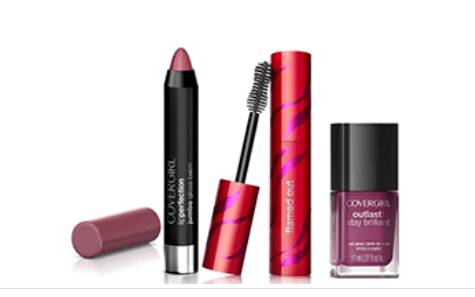 It's easy to create your own bundle on Well.ca. I tried it out by bundling Cover Girl products together. All the website asked me to do was choose a mascara, lip gloss and nail colour, which were easily separated by categories with a clear picture of each item I was choosing from. I chose my items and my bundle was created in my shopping cart, with the prices and discounts already calculated. The original price of all my items together was $24.97, but by bundling 3 items together, I saved $4.99.
It's a piece of cake to create your own bundle, just select the type of bundle you wish to create and the website will walk you through each category so you can make your selection and watch your savings increase. All your savings will be calculated at checkout. Orders over $25 before taxes can get free shipping.