Get your last minute Halloween costumes and decorations in order with Walmart Canada Online, where they are having a clearance on all Halloween items with savings up to 50% off! Walmart Canada also offers free-shipping on all standard orders, but order fast if you want your Halloween goodies to be in for the big day!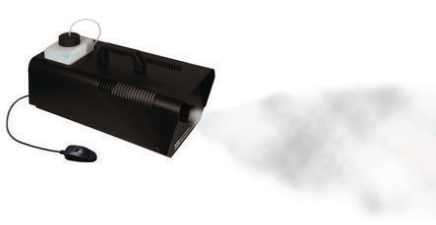 Items like this spooky fog machine has been reduced to $29.50 from $59. But these great deals aren't set to last for long, as there is already limited stock available online at Walmart.
Click here to start shopping at Walmart Canada Halloween Clearance.
Also