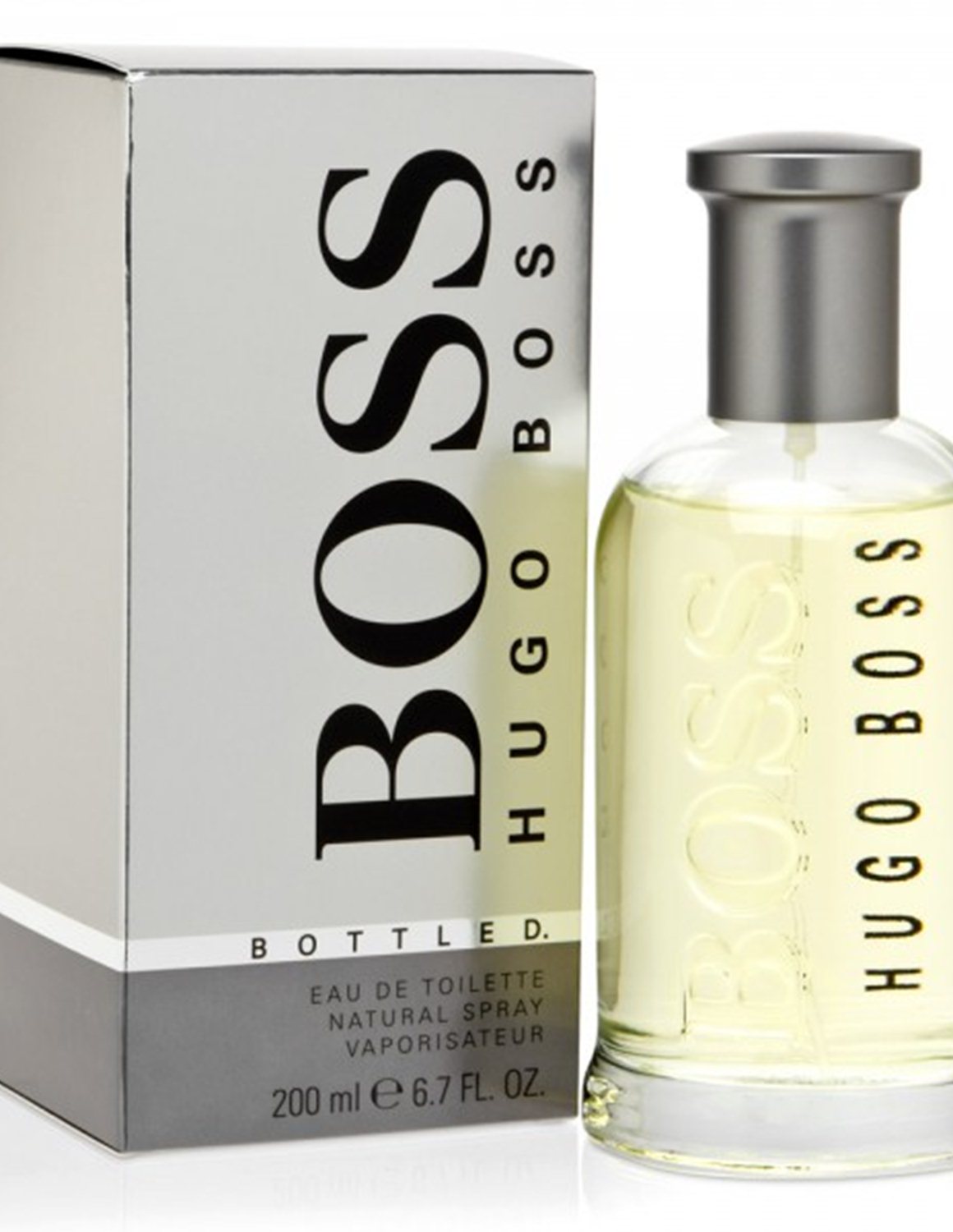 *** FREEBIE ALERT! ***
Hurry! Now is your chance to request a FREE Sample of the Hugo Boss Bottled Eau de Toilette for men! All you have to do is fill out your information to request this wonderful freebie.
This Hugo Boss Canada Cologne boasts apple and citrus fruit scents and is followed by geranium, cinnamon and cloves. I want my boyfriend to smell like that already! Hugo Boss Bottled Eau de Toilette might just be the perfect cologne for this Fall and Winter season!
While the sample will be awfully small, it is an excellent way to see if this cologne may be something you or your man want to purchase in the future.
To request this Hugo Boss Canada Freebie, you will have to be at least 18 years of age. This sample is limited in quantity and may take up to 8 weeks to arrive at your home address!