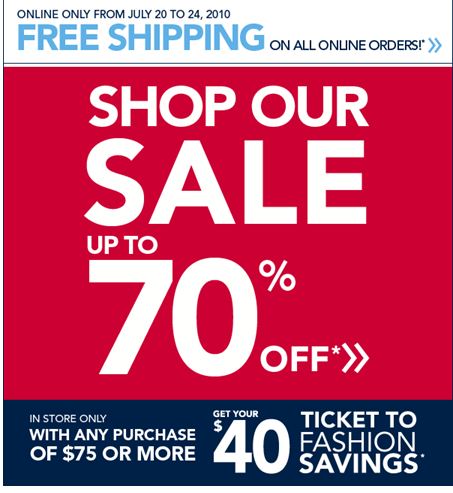 Nice! Right now at 1-plus.com get free shipping on any order, clearance prices up to 70% off and I'm pretty sure the coupon code "1Plus10" will save you another 10% off as well!
In-store they are offering a $40 savings card when you spend $75. These savings card are redeemable at a later date.
1-plus.com carries size 12 -40 and has a wide selection of womens items from basic t shirts to 18 hour bras. Shop early for the best selection. Click here to visit the site.