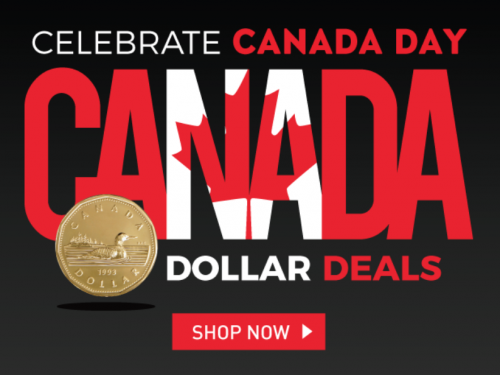 Celebrate Canada Day with dollar deals at 123Ink Canada. Get office accessories and more starting from $3! 
Plus, get more great deals below: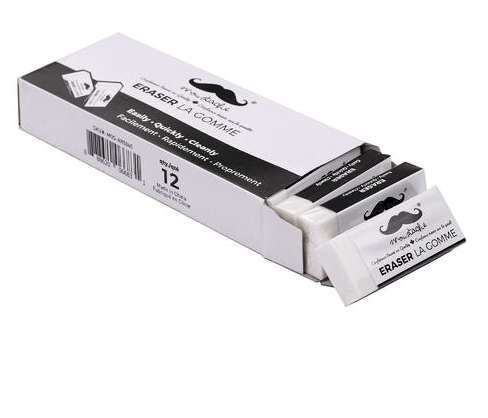 The perfect choice for all pencil users, the Moustache Eraser ($4.49) removes graphite marks cleanly and completely from paper, vellum, drafting film and more. Each eraser is individually packaged in a protective wrapper to ensure the eraser stays clean and fresh until you are ready to put it to work.
Get free shipping on orders over $49.
Click here to start shopping at 123Ink Canada.