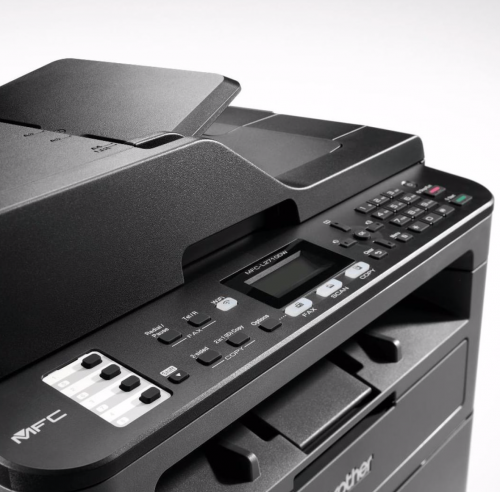 Looking to spruce up your home office for school or work? Shop the best products from 123Ink Canada today! Right now, save 10% off all Moustache brand products. Use code moustache10 at checkout. Sale ends September 17, 2020, at 10:00am. 
Plus find more great deals below: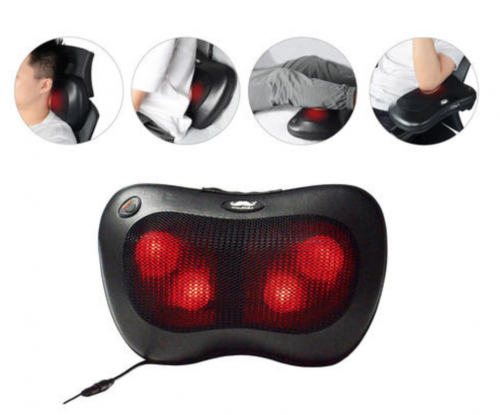 The premium Moustache massage pillow ($49.99) offers an authentic deep tissue shiatsu massage experience which can be particularly beneficial to individuals suffering from arthritis, muscle tension, injuries and other muscle discomforts
This massage pillow enables you to easily add these benefits to your daily routine. At home, in the car, or at the office indulge in a stress relieving deep massage to keep you feeling relaxed all day.
Get free shipping on orders of $49 or more.