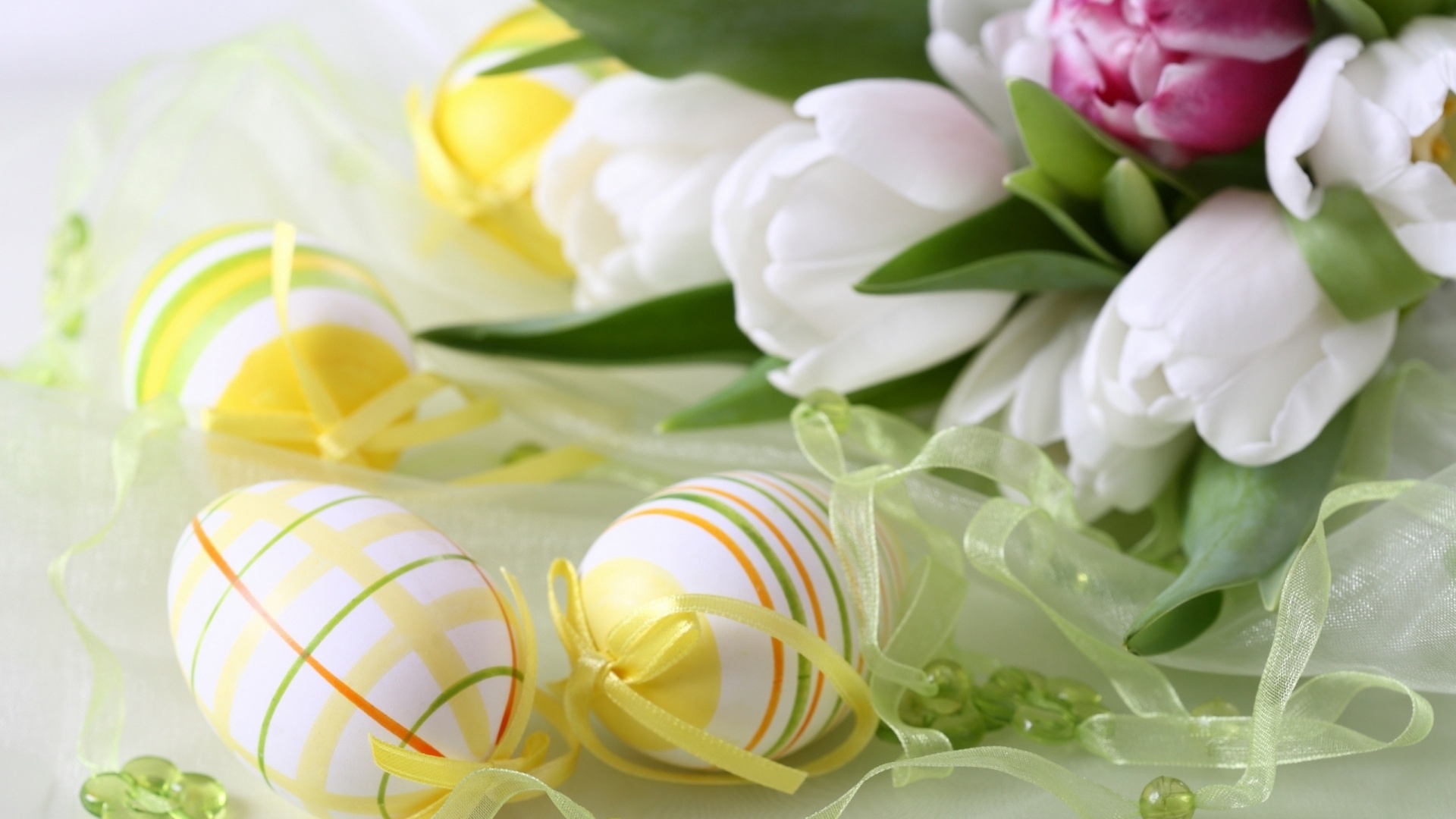 1800flowers Canada is the perfect destination to buy spring and Easter flowers. They currently have a promotion to save 17% site-wide! There's a huge variety of items to choose from including baskets of flowers, bouquets, centrepieces, simple orchids, and more!
Save 17% site-wide with promo code EASTER17. This offer is valid until March 27, 2016.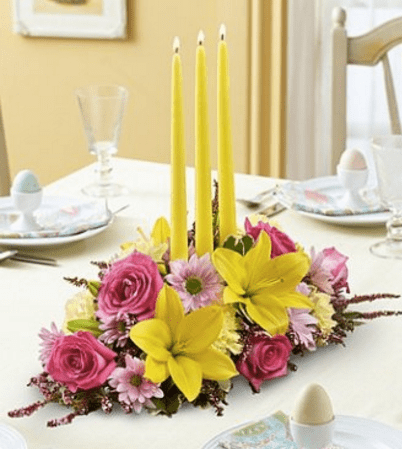 Get this lovely Fields of Europe for Spring Centerpiece for your dining table just in time for Easter dinner. Originally $49.99 for the standard size, you can get it for only $41.49 with the promo code EASTER17.
1800flowers Canada has flat rate $15 shipping.