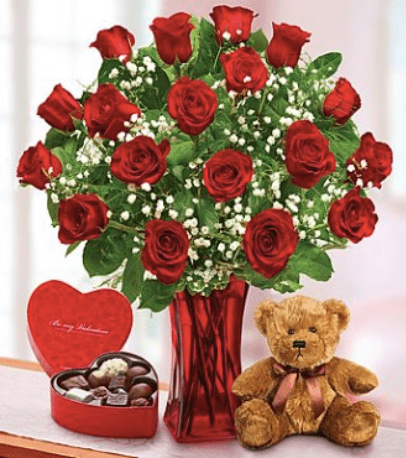 This 40% off flash-sale at 1800Flowers Canada is specifically catered to those of you who woke up this morning and made the ill-timed discovery while pencilling in today's date that tomorrow is Valentine's Day and you have nothing planned (whoops!) Fear not, however, as you can still get your order in just under the line, and save a little extra cash too along the way.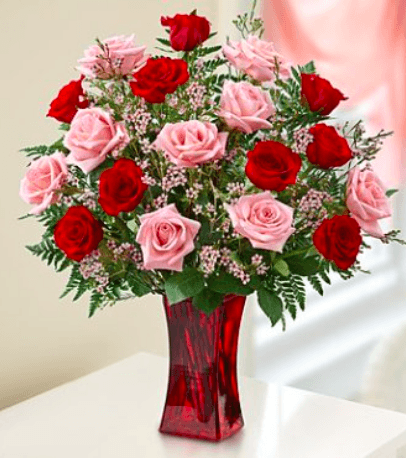 From 10am till 4pm EST, 1800Flowers Canada is slashing the prices throughout the site by 40% when you use VISA Checkout to pay for your flowers. You will have to use this form of payment, plus, you will also have to enter the promo code, VISA40, at checkout.
If you are wanting your flowers delivered by tomorrow, you will have to cough up a little extra ($4.99 to be exact), which shouldn't affect the price that much since you are already saving an extra 40% off your order.
Click here to begin shopping at 1800Flowers Canada.