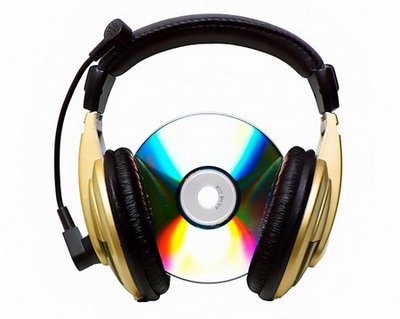 itunes is teaming up with Facebook and Starbucks to bring you 20 more free songs for download!
Songs:
Acorn Factory by The Dodos
Tuesday's Child by Jesse Cook
Till the Morning by Bahamas
Robots by Dan Mangan
Resbalosas by Susana Baca
Pale Horses by Moby
Neverends by Vijay Kishore
Mend by Peirson Ross
Melody by Kate Earl
Love Comes and Goes by Lee Fields & The Expressions
Janaina by Otto
Happiest Times by Little Big Adventure
Gogol by Gonzales
Few Honest Words by Ben Sollee
Easy by Deer Tick
Don't Vote by Cass McCombs
Colour of a Man by The Hidden Cameras
Cloud Nine by Ben Howard
Blue Skies by Noah and the Whale
Belated Promise Ring by Iron & Wine
Once you have your code, visit the itunes store and click redeem on the right hand side, enter your code and you're good to go!
Promo is valid until January 31, 2010.
thanks to greentires4me for this hot freebie