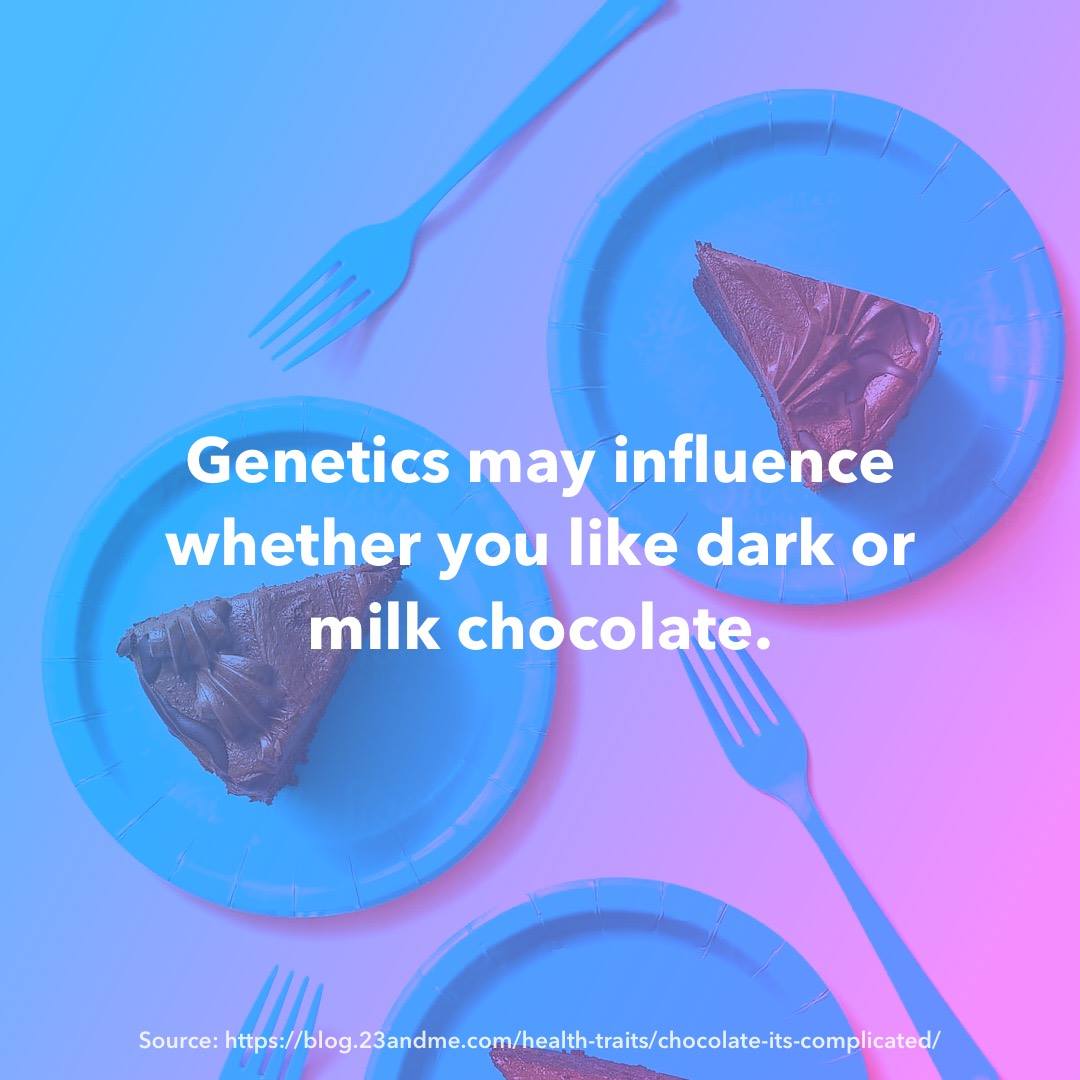 23andMe Canada has started their best sale of the year! Save 20% to 50% off DNA genetic testing and analysis kit!
The Health + Ancestry Service is now only $124 (50% off): most comprehensive service includes everything in the Ancestry + Traits Service, plus 60+ additional health reports. Receive 150+ reports on your health, traits, ancestry and more.
The Ancestry + Traits Service is now only $103 (20% off): The best DNA kit on the market just got even better – with 30+ traits reports, 50+ ancestry reports, and an automatic family tree builder.
This offer ends on December 2 2019.