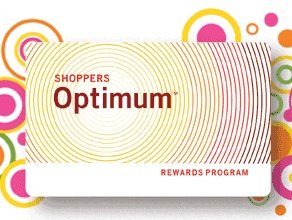 Shopppers Drug Mart had selected hair accessories on sale this week and there are 2800 Optimum points on them when you buy 2. Some are priced as low as $2.49 so this is a great time to stock up for back to school. This maybe even get you to that next reward level that you are trying to reach or the $75 level to get the extra 18,500 this week.
Click here to see Fabrana's brag.
Thanks to Fabrana for posting your great brag.