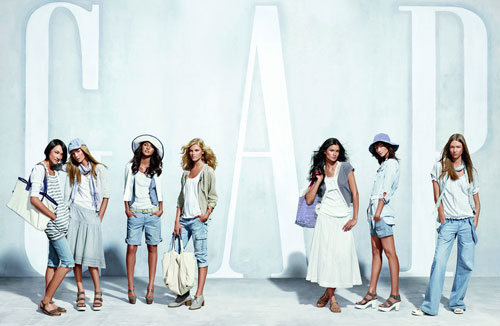 Gap, Old Navy and Banana Republic are doing their give and get family and friends event starting on Thursday July 30 and running through Sunday August 2.   This offer is even good for the Gap and Banana Republic Outlet stores.
The GET part:  you get 30% off merchandise at any of the three stores, this includes clearance merchandise and there are lots of great clearance items at this time of year.  The offer cannot be combined with any other offer so the oldnavyweekly coupons are a no go with this one.
The GIVE part: 5% of your purchase total is donated to The Leukemia and Lymphoma Society.
I love when you can get a great deal and help others in the process!
Click here to print your GAP, Old Navy and Banana Republic Canada coupon
The coupons do not have a unique code and can be used multiple times.
Thanks to Nat for posting this great deal for us!