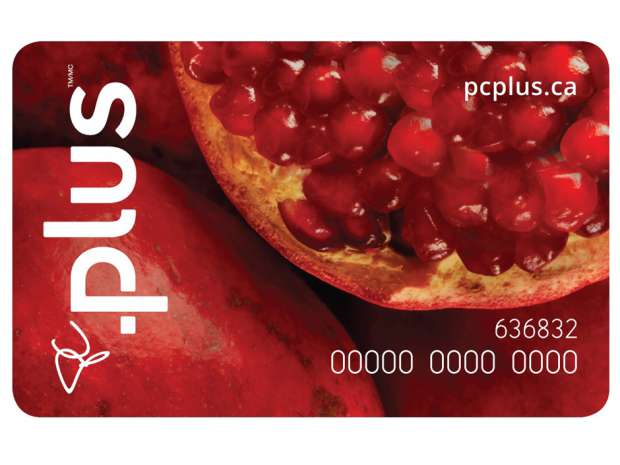 LCL Wellness has just reached their goal for the first phase of the LCL Wellness pilot in less than two weeks. A new version of their app will be released shortly, as there a still a few bugs that they are working out.
Bear with them, and in the meantime you can leave your email address so that that can let you know when the new version of the app is ready for download. Their offer of 5000 PC Plus points for those who do sign up has now been extended until March the 31st, 2017, so make sure to leave your email address.
Click the link to sign up for LCL Wellness and be rewarded with 5000 free PC Plus points!