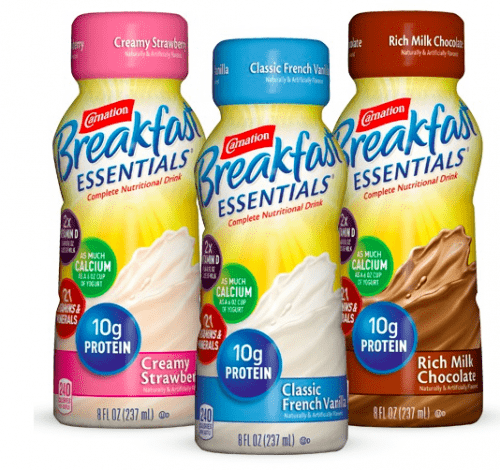 This week on the 7-Eleven Canada app you can pick up some essential beverages to help refuel during the hectic holiday party season. On Friday, December 25th, if you have the 7-Eleven app, you can pick up a free bottle of Gatorade Lemon Limited Ice (950mL). It is free to sign up for the app, and once you sign up you will have access to exclusive offers and freebies, such as the Gatorade one being offered this Friday.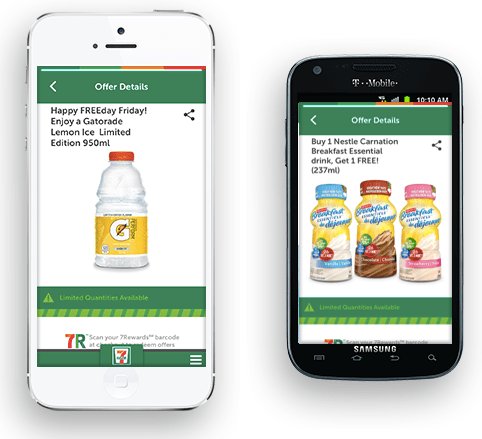 Throughout the week you will also be able to use the app to purchase Nestle Carnation Breakfast Essential drinks (237mL) in a buy one, get one free offer. This offer from 7-Eleven will be valid throughout the week until Thursday, December 31st.
Click here to get the 7-Eleven Canada app.