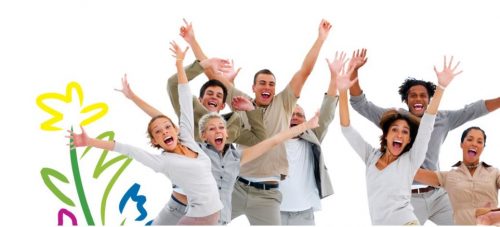 A. Vogel Canada invites you to join their anti-fatigue program, and for doing so they will send you a free sample of Bio-Strath Tablets. Their anti-fatigue program will help provide you with a boost to get your energy back, through tips and advice, recipes, simple life style changes, and helpful exercise for each day of the plan.
To participate in the program you must be a Canadian resident and over 18 years of age. Once you have completed the form with your mailing information you will be sent a free five day supply of Bio-Strath.
Click here to get your free sample of Bio-Strath from A. Vogel Canada.