One of my favourite things about spring, is that with the warmer weather, it is now permissible, if not encouraged, to wear sleeveless tops and wispy cami's with my jeans and I don't have to fear that I may go hypothermic while doing so. That is why I got so very exited when I saw that Abercrombie and Fitch Canada was running this sale on their jeans, where when you buy one pair at regular price you can get your second pair for just $10.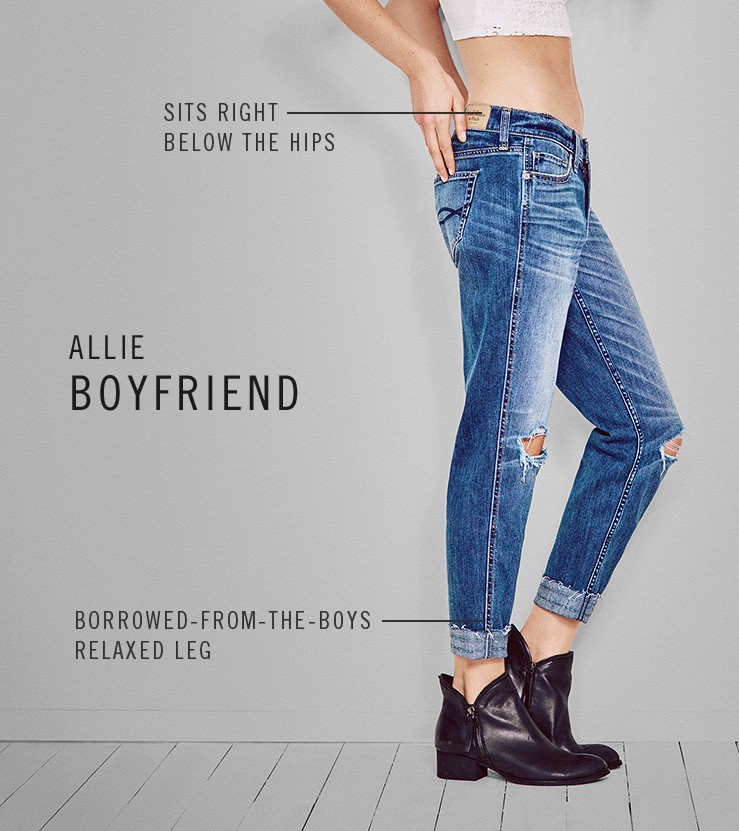 Abercrombie and Fitch's jeans are wonderfully fitting jeans, albeit more than I'd be willing to pay for a pair of jeans when they're being sold at regular price, but when they are being sold in a deal like this one they work out to costing, in some cases, less than $50 per pair. For instance, if you were to pick up a pair of the Allie Boyfriend jeans (regularly $84) and a pair of more trendy high-rise flare jeans (regularly $84), then you would only have to pay a total of $94. Normally, the two pairs of jeans would cost you $168, but when you buy them during this promotion you will save yourself $74.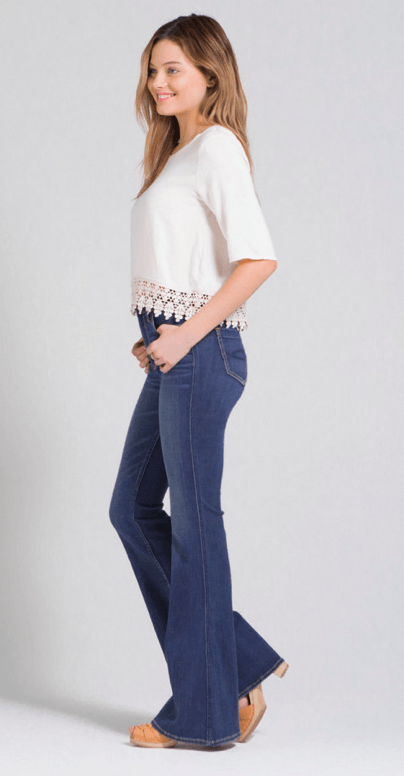 Abercrombie and Fitch also offers free-shipping on all orders that are $75 or more, meaning that you won't have to pay anything except the tax and the jeans at their discounted rate.
This offer will be available until March 25th, and you won't be able to use the promo on  One Teaspoons jeans, clearance jeans, special editions jeans, denim joggers or overalls.
Click here to begin shopping the jeans promotion at Abercrombie and Fitch Canada online.