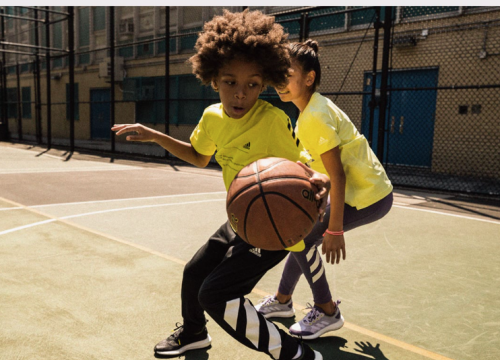 Gear up with 40% off select apprarel using promo code BTSLOOKS at checkout now at Adidas Canada. Sale ends August 19, 2020 at 11:59pm. Plus, save up to 30% off on outlet items. 
Made for you. Made to move with you. Whether in Warrior 1 Pose or in the middle of crunches, these high-rise tights are supportive and responsive. They fit like a second skin, and aren't unflattering from a fit that digs in.​ A great addition to your versatile workout wear, with stretchy soft material in natural solid colors. These tights are made to make you feel comfortable and confident while you train.​ Use promo code BTSLOOKS at checkout and get 40% off. Get these tights now for $51 – a savings of $34 (reg. $85).
Get free shipping on all orders.
Click here to start shopping at Adidas Canada.