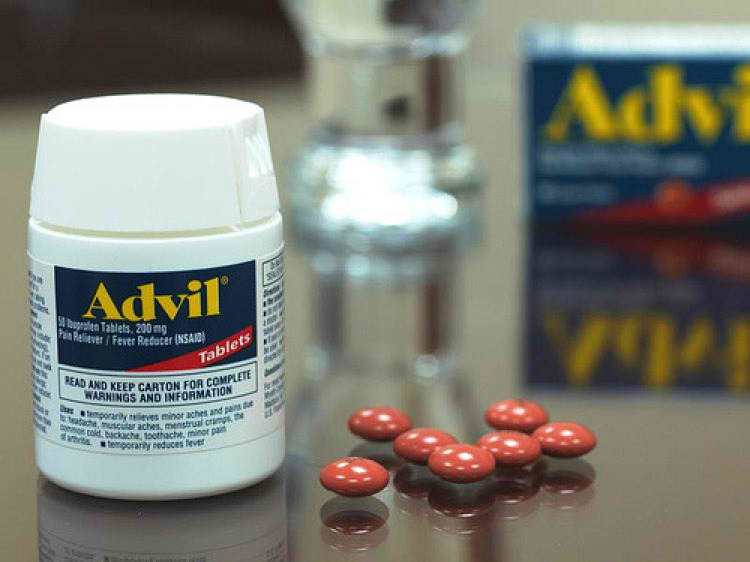 The Advil Canada website is an excellent source of printable coupon for a variety of Advil coupons. There are currently $15 in coupons available, and although you do have to choose your province the coupons are likely the same across the country. Here is what is currently available to print:
Save $3 on select Advil adult products
Save $3 on Advil Nighttime products
Save $3 on select Advil Cold products
Save $3 on any Advil Children's product
Save $3 on select Advil 12 Hour products
You will have to refer to each individual coupon for restrictions including exact sizes, etc. The current coupons are valid until February the 8th, 2017, and you may print as many of each coupon as you wish, however, please note that they do state one coupon per purchase PER CUSTOMER. Separate transactions will be required if you plan to use more than one at a time.