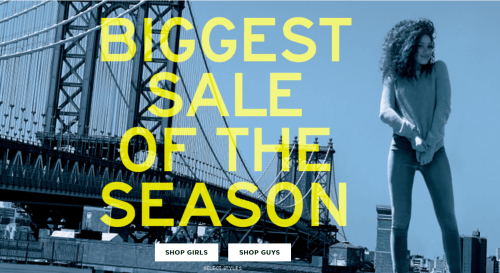 Aeropostale Canada has some great offers available online right now! Head over to Aeropostale for a limited time and you could shop clearance deals for up to 70% off the original price! Not only that, but if you spend over $75 online, you can enjoy free shipping and receive a $25 cash card for your next purchase! You'll have to reach a minimum of $75 after discounts and before taxes to qualify for this offer, but with the amazing discounts on clearance items available, you'll be able to stock up on everything you need for your back to school wardrobe for less, plus get the $25 cash card to treat yourself to something later!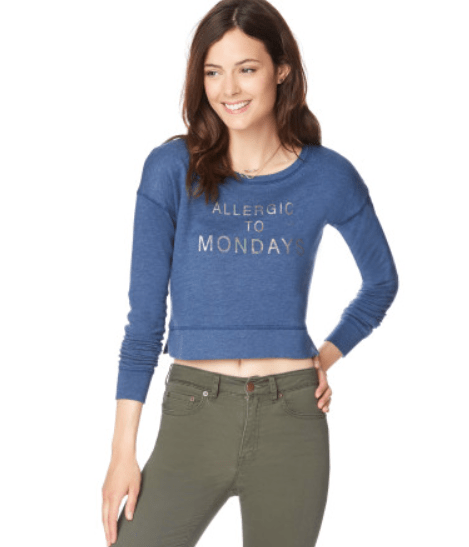 Aeropostale has some great deals in their clearance section on items you can carry into your fall wardrobe like this Allergic to Mondays Cropped Sweatshirt. Originally sold for $39.50, you can find it on sale now for $9.99! The first day of the school and work week is not a favourite for many people. This cropped sweatshirt will let everyone know what a fan of Mondays you are with its metallic text. You can stay cozy in this cropped top with fleecy-soft interior and help make your Monday just a little better.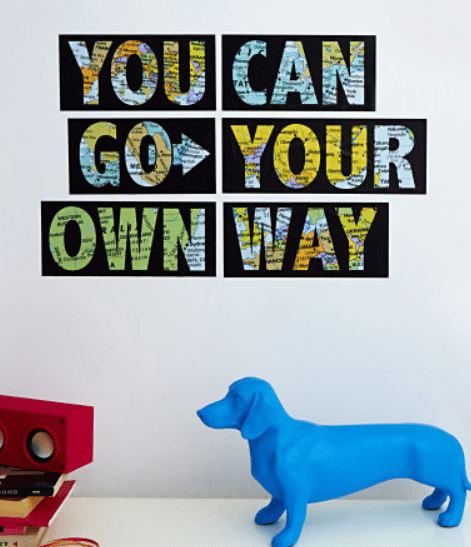 If you're heading off to college or university this fall, you can find some great deals on room decor at Aeropostale that will help your dorm room feel a little more like home. This Go Your Own Way Wall Decal Set originally sold for $24, but you can purchase it now for $9.99. This decal is great for dorm rooms as you can simply stick it on the wall and remove it without damage and it features stylishly cool map graphics within the text.
Clearance deals are on for a limited time only, or while supplies last. Spend $75 or more to get free shipping on your order plus a $25 cash card. The cash card will arrive with your order. This offer ends August 31, 2015.
Click here to begin shopping online at Aeropostale Canada.