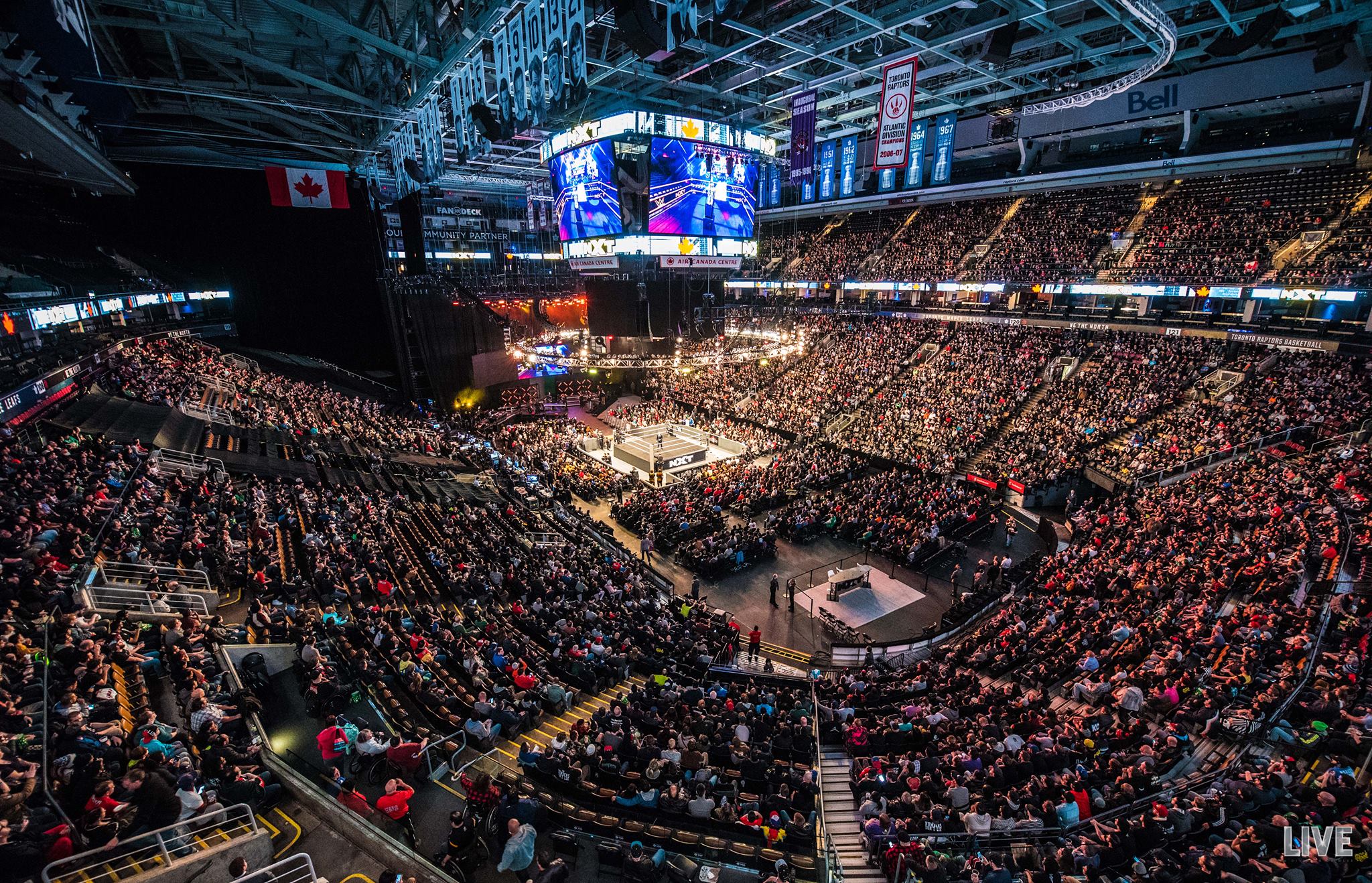 Toronto's Air Canada Centre (ACC) will be renamed Scotiabank Arena in July of next year! This comes under a 20 year agreement worth a reported $800 million. Neither party would confirm the dollar figure, but Scotiabank did describe it as one of the three richest deals in pro sports, even after adjusting for the exchange rate. When Air Canada signed on as the building's title sponsor in 1999, it pledged $4 million a year. Prior to the ACC, the Leafs had called Maple Leaf Gardens home since 1931.
The Scotiabank logo will replace that of Air Canada atop the Bay Street building as well as under the jumbo scoreboard inside.
How do you feel about the ACC being renamed?