Take a vacation with Air Canada's blowout sale where you can find some amazing flight deals from Canada to Mexico and the Caribbean for up to 50% off the regular price! Air Canada also wants to celebrate the Leap Year and give you a bonus of 2,900 Bonus Aeroplan Miles and an option to upgrade to Business Class starting at only $99 per person, each way!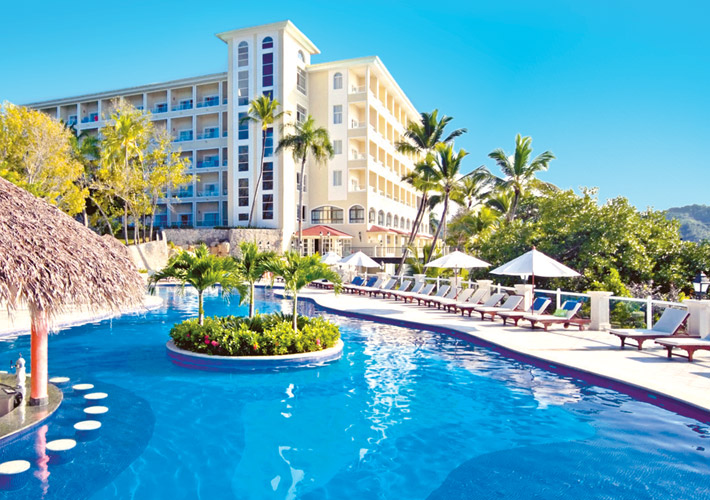 Take a trip from Toronto to Samana on May 23, 2016 for a 7 night all inclusive stay at the Grand Bahia Princip Cayacoa hotel! Get this deal for $827.86 per person which includes base fare and other fees.
Other destinations include Cancun/Mayan Riviera, Puerto Plata, St. Lucia, Antigua, Aruba, and many more!
Book your travel by Monday, February 29, 2016.