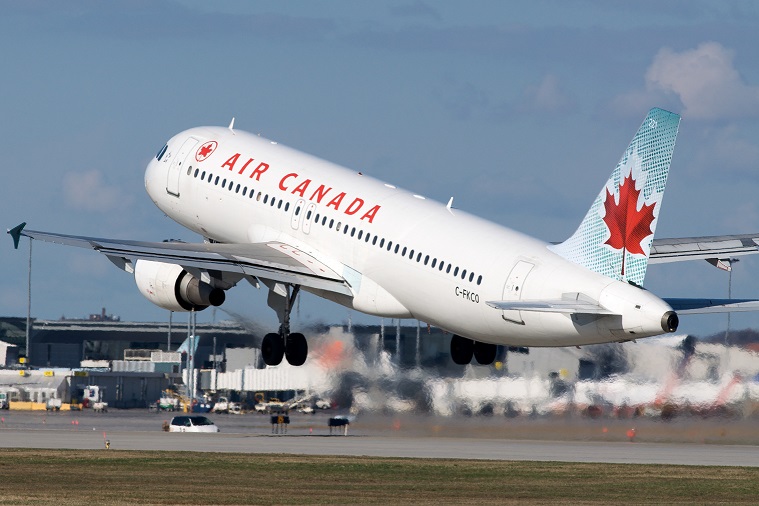 Air Canada has great deals on airline tickets between now and March 15, 2015. Book online now with Air Canada and you could save on your next weekend away to popular Canadian and US destinations, or take advantage of this sale and save on fares to international destinations. Whether you're looking to book a flight for your next business trip, weekend away, or March Break, Air Canada will fly you there in comfort.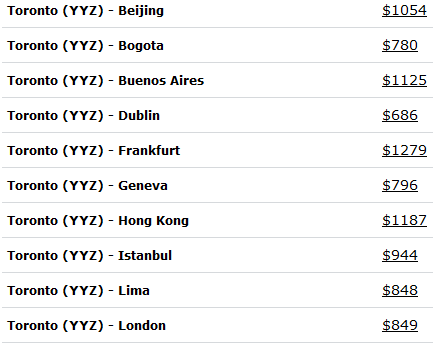 Air Canada is a great airline to choose when you want to fly internationally in comfort. During this sale you can find great deals on a variety of ticket fares around the world. Fly from Toronto to Dublin for $686, or from Toronto to Hong Kong for $1187. Flying from Canada to Europe or Asia is always so expensive, unless you are willing to transfer every few hours. With these great deals, you can just sit back and relax as you travel the world.

Not only can you find great deals on fares, but if you book a flight before March 17, 2015 and travel before May 31, 2015 and you can get your share of 10 million bonus Aeroplan Miles. Simply book using the code STPATRICK2015 to get your share of the points. The total 10 million points will be divided among all those who book using this promotional code, so your share will vary. You will receive a minimum of 500 bonus Aeroplan Miles.
Air Canada's seat sale is until March 15, 2015. It is valid for travel until December 10, 2015. Certain black out dates, baggage fees and other conditions may apply. The St. Patrick's Payout deal ends March 17, 2015 and is valid for travel before May 31, 2015. Enter the code STPATRICK2015 when booking. You may only receive one bonus per new booking.