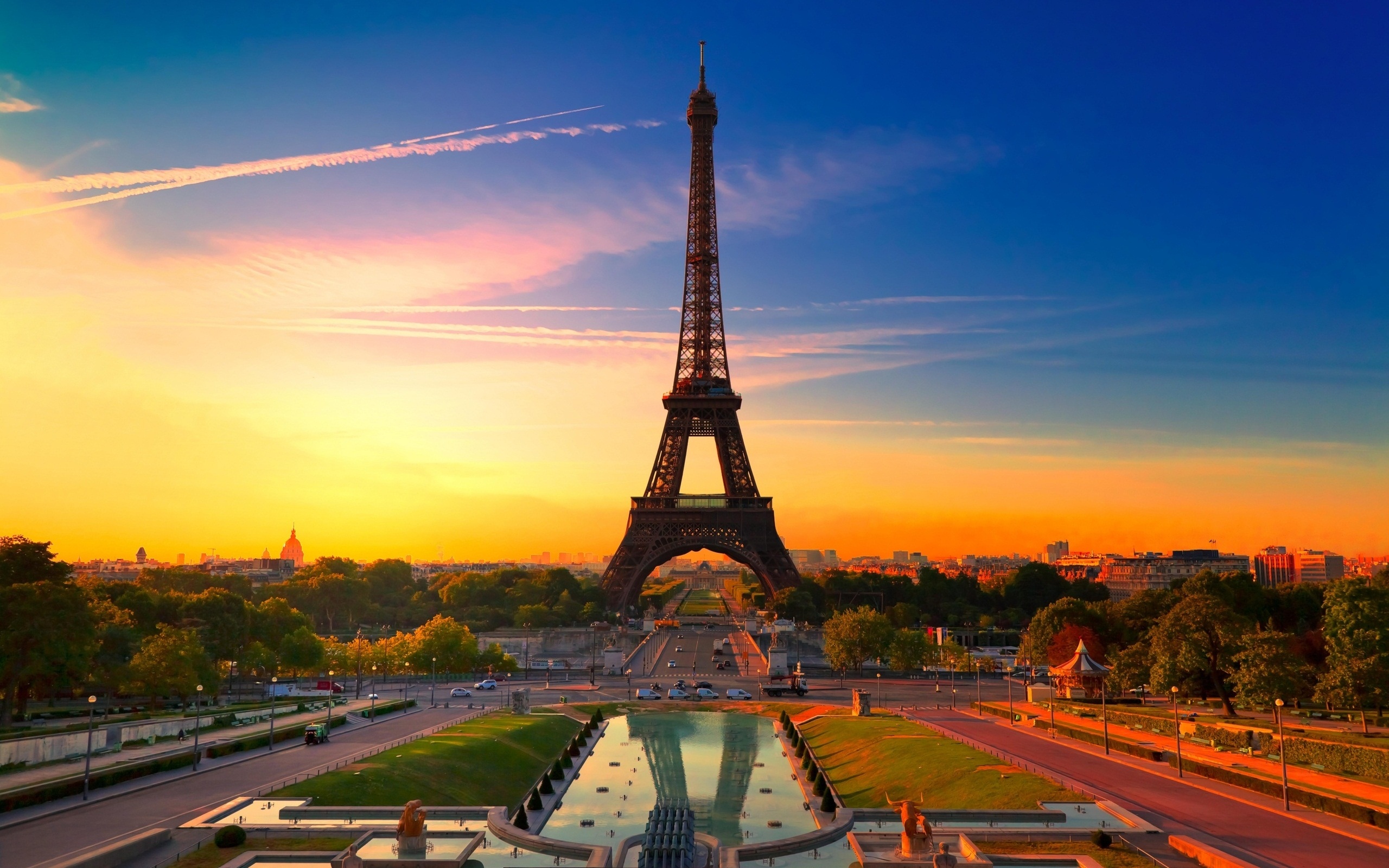 Treat yourself to a beautiful getaway to Paris, France via Air France Canada. Spend a week or two strolling along the cobblestone roads, taking in the breathtaking views on top of the Eiffel Tower, and sipping coffee at the local cafes. Air France has deals on flights from Canada to Paris starting as low as $699. To get this deal, be sure to book before March 31, 2016 at 11:59pm EST.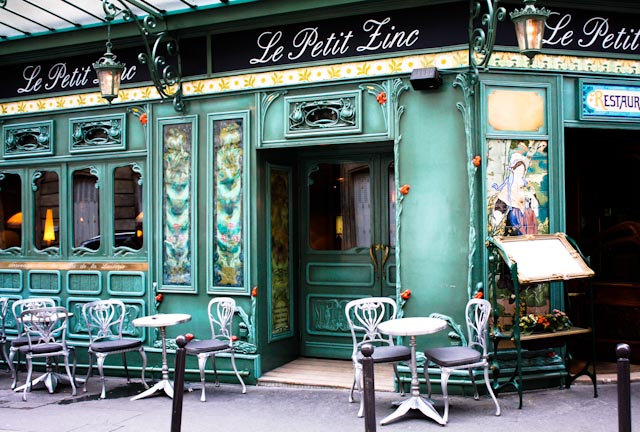 Departures before May 6, 2016 or between October 16-December 10, 2016:
Montreal – Paris: $699
Ottawa – Paris: $699
Toronto – Paris: $739
Vancouver – Paris: $739
Departures between May 7-June 18, 2016 or between September 11-October 15, 2016.
Montreal – Paris: $749
Ottawa – Paris: $749
Toronto – Paris: $790
Vancouver – Paris: $839