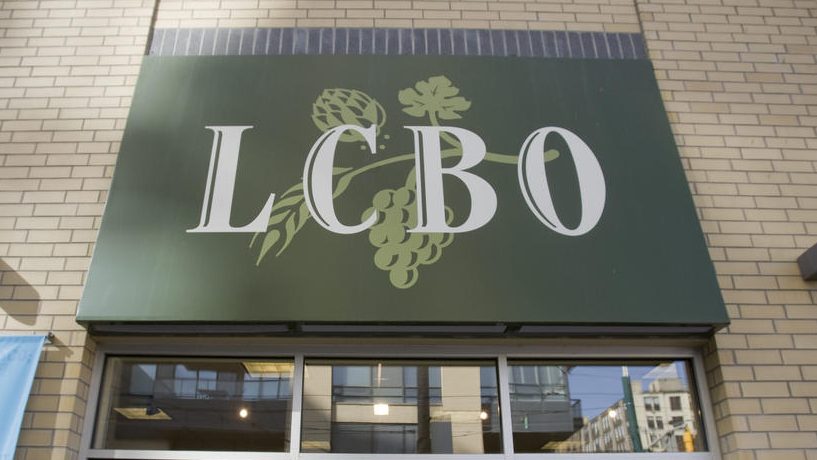 For a limited time you can get 25 Air Miles free when you register for the MyLCBO email newsletter. In this newsletter you will receive product and recipe pairings, expertly selected for you. You will have to chose product preferences and indicate whether or not you are interested in certain promotions when you sign up.
Signing up will only take a moment, and you will of course have to enter your Air Miles Collector number in order to receive the points. You may have already registered for MyLCBO in the past when the had this Air Miles bonus offer previously, in which case you will not receive the 25 Air Miles this time, as you must be a first time subscriber.
For those of you who successfully sign up, you can expect to receive your bonus Air Miles reward miles in about 60 days.
Click here to register for MyLCBO to get your 25 Air Miles bonus miles.