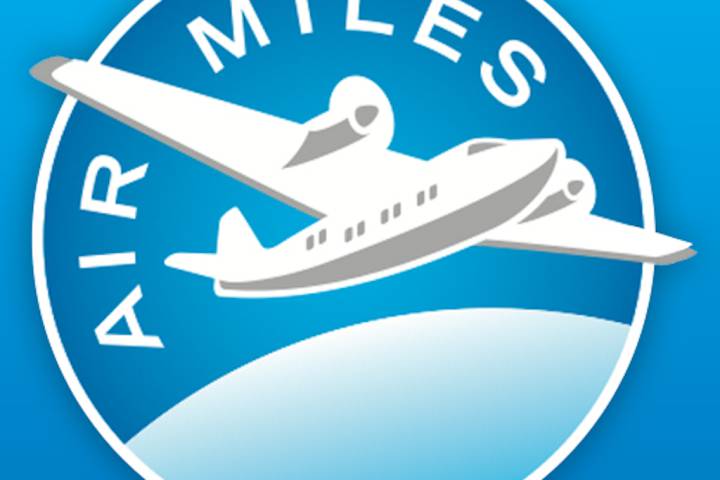 For a limited time, you can score a very easy 50 bonus Air Miles reward miles, when you link your Air Miles collector number to your Samsung account.
To participate in this offer you will first need a Samsung account, and if you don't already have one, it's very simply to create one. Click the link below to visit Samsung.com and set up your account. You will then have to verify your account through the email you will receive. Once you've done that, you can then log back in to your account and under your profile information you will see a place to enter your Air Miles collector number. Once you've done this, you can expect to see your bonus of 50 Air Miles within a couple of weeks.
This offer is valid until December the 31st, 2018.
Click here to access or create your Samsung account for your 50 bonus Air Miles.