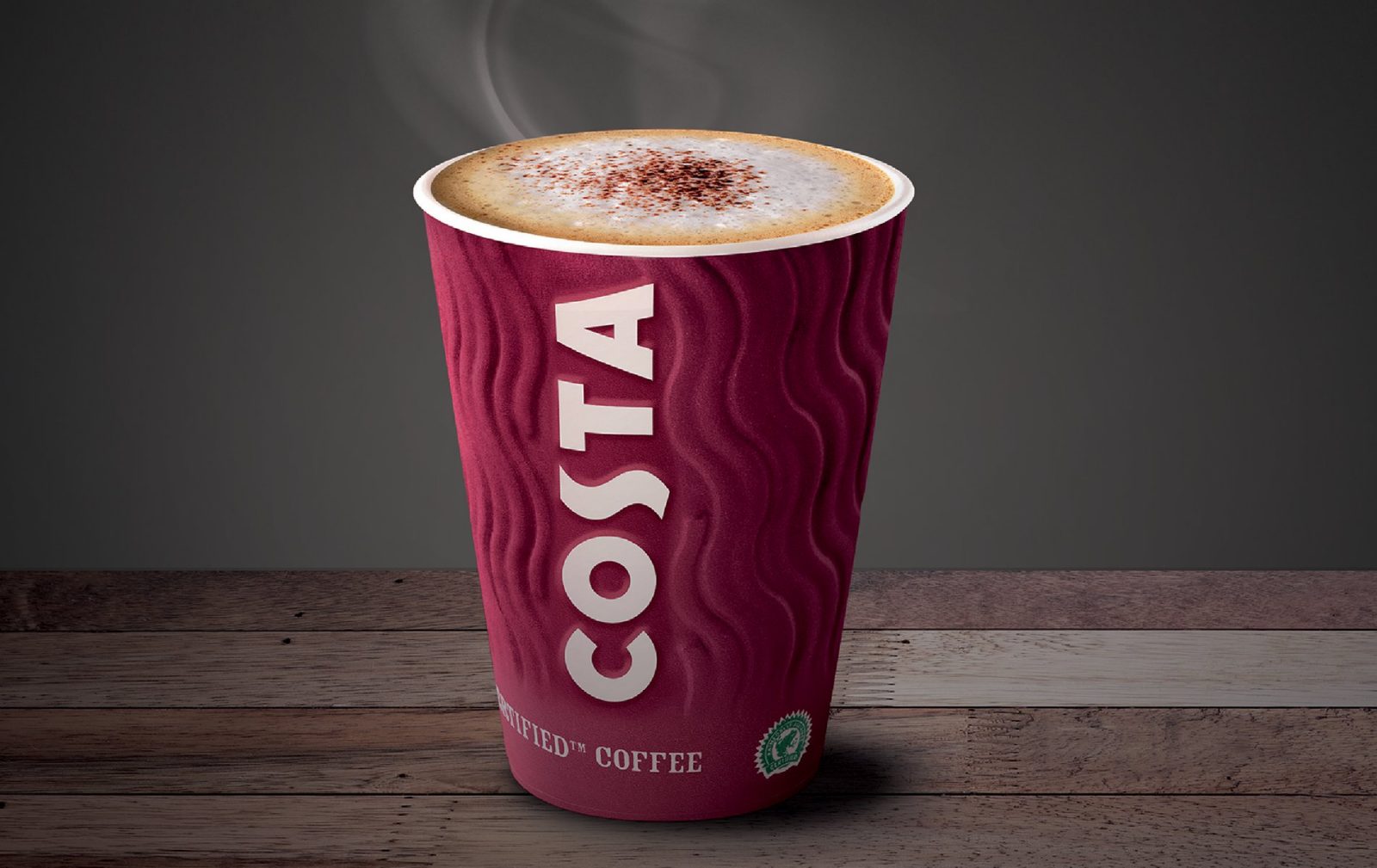 If you typically pick up that morning coffee at Tim Horton's or Starbucks, you may want to swing by Shell instead for the next couple of days, and make sure you have your Air Miles collector card handy!
Until December the 11th, 2016, purchase a fresh cup of Costa coffee at participating Shell locations, and receive 50 bonus Air Miles! You will receive 50 Air Miles per transaction, so it appears you can purchase as many cups of coffee as you wish for next few days, and get the 50 Air Miles each time. Considering the value of 50 Air Miles in cash miles is nearly $5, and the cost of a coffee would probably be around the $2 mark, this is an incredible deal. You may want to pick up coffee for the entire office on the way to work, just remember to do separate transactions!
You Air Miles should be posted to your account in approximately six weeks.
Click here for more information about this offer.