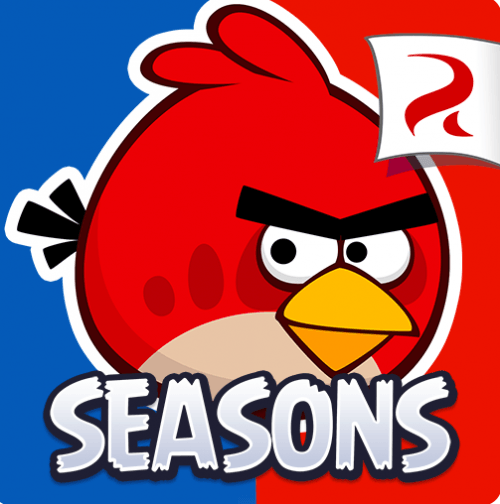 Check out this limited time Black Friday giveaway from Amazon, where you can choose from a selection of 39 FREE Android apps that normally cost you anywhere between $0.99-$38.69. The selection of apps is only being offered for today only, afterwards all the apps will shoot back up to their regular price.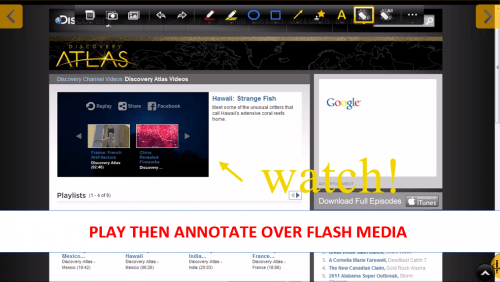 While there are a lot of apps to choose from in this offer, ranging from games to more practical lifestyle apps, perhaps the best on this free list would be the Splashtop Whiteboard, which is regularly $38.69 but you can get now for nothing. Not only are the savings great on this app, but its also a great tool to have as an educator or a student, due to its ability to turn your Kindle Fire into an interactive white board.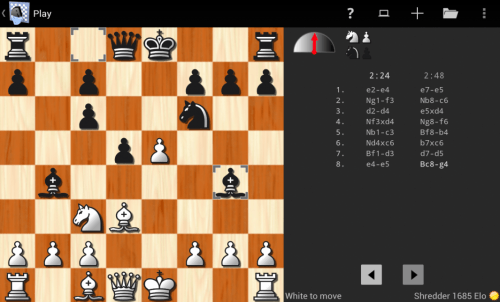 Or if you're looking for an app that will both challenge and stimulate your brain activity during your morning commute, then you could try out Shredder Chess (originally $7.99). You can use this app if you're a beginner to chess, or consider yourself to be a chess master as it has varying playing difficulties. Plus, if you're new and trying to improve your skills, the Shredder app will analyze your games and give you pointers on how to improve your game strategy.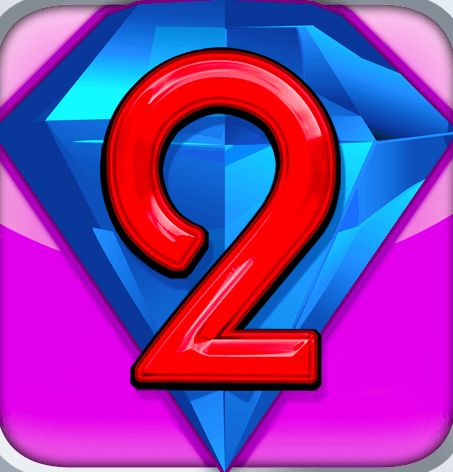 You really have nothing to lose in this deal, as all of the listed apps in this Amazon offer are FREE, and then if you choose you don't like them, to delete them is as simple as swiping your finger.
Click here to get the free apps from Amazon Black Friday offer.