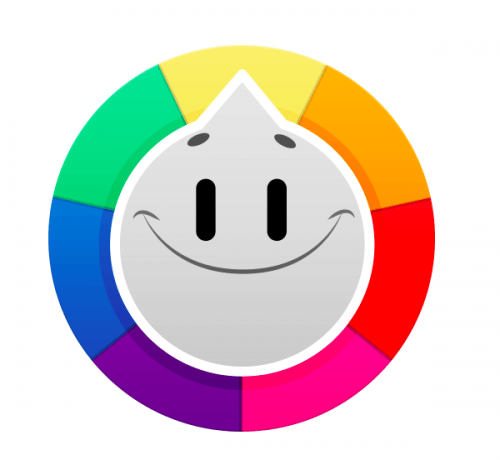 If you don't already recognize this sinister smiling trivia wheel, then you can count yourself lucky (or at least your drive to get things done in a timely manner will be thanking you), as this free app, aptly named Trivia Crack, from the Amazon App Store will quickly zap hours of your time without anything to show for it but a couple of wins against your friends and family. That being said, it is a fabulously fun app that will test your knowledge of geography, pop culture and science in a fun game that is also free.
There are quite a few apps like these available at the Amazon App Store that are currently being offered for free, with some of them serving the only purpose to waste your time, while others are quite useful and can actually be implemented into your everyday life in a rather productive way.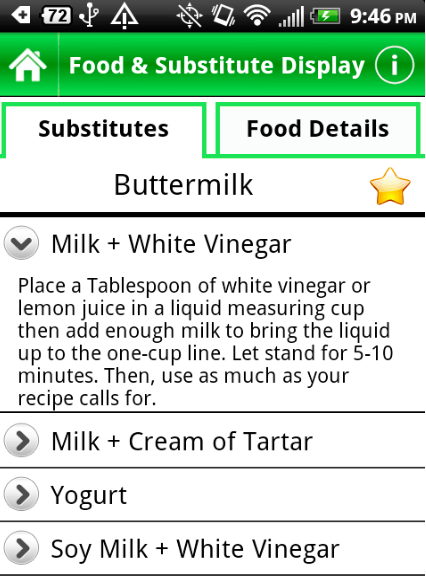 The Food Substitutes app is such an app that could be useful for everyone. From the everyday novice cooker to the more advanced pastry chef, this Food Substitute app will give you ingredients and equivalent measurements to substitute common cooking products that you may be out of stock of, or are cooking for someone with an allergy to a recipe's specific ingredient. This app is valued to be worth $0.99, but can downloaded at the app store for free today.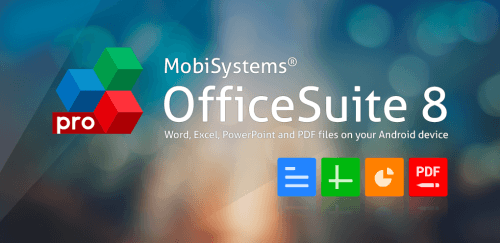 Another more practical app from Amazon's list of freebies is the OfficeSuite Professional 8, which is normally sold for $19.99 but can be downloaded right now for, you guessed it, free!

The OfficeSuite Professional 8 gives you the option to work on your projects from the office from the leisure of your smart phone. Be it on the morning commute, or when you're at home, you can access your documents via Cloud services like Amazon Cloud Drive, Box, DropBox, Google Drive, OneDrive and SugarSync. The free offer on this app is definitely not going to be around for long, so if you find yourself without this amazing service I'd suggest you click here to download your version of OfficeSuite today.
Click here to view the full list of free apps from the Amazon App Store Canada online.