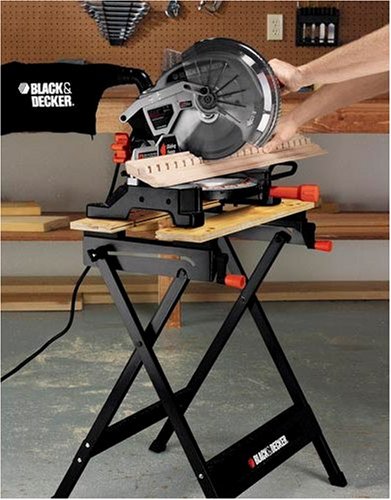 The Black and Decker WM125 Workmate Portable Work Bench is being sold on Amazon.ca for only $46.77, which would save you $15.66 from its original price of $62.43. This portable bench is made by Black and Decker, a trusted brand in all things construction related, but the bench itself does not carry the exact same quality that one would expect from a company with said reputation.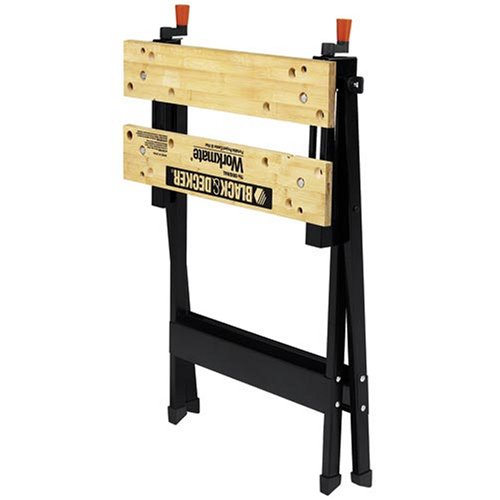 While some reviews have come back about the bench being flimsy, others have stated that for a bench of its price point, plus the fact that it can handle up to 350 pounds, it is still a pretty good deal.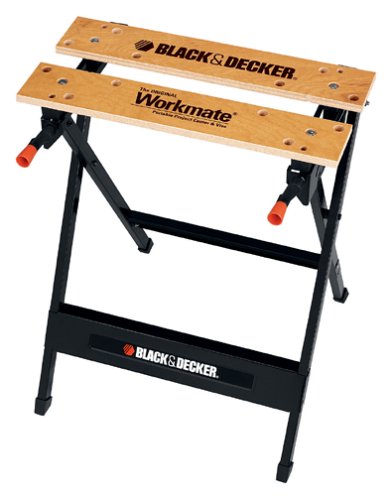 Comparable models to the Black and Decker Workmate Portable work bench, like the Black and Decker WM225 workmate portable work bench, are going for nearly double the price ($81.34) for only a 100 pound higher weight capacity.
If you're looking for a solid work bench, that you don't need for relatively heavy duty activities and also don't want to pay that much for, then the Black and Decker WM125 portable work bench would be a reasonable investment for you.
Plus, when you spend over $25 at Amazon.ca you will receive free-shipping.
Click here to buy the Black and Decker WM125 portable work bench (350 pound capacity) from Amazon.ca.