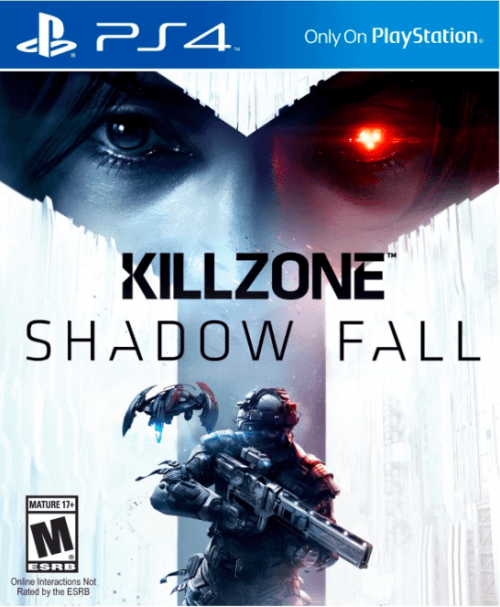 Go to Amazon.ca right now while to get these awesome markdowns on PS4 games while they remain in-stock. The first game, Killzone: Shadow Fall, has been reduced to $19.83, where it was previously $39.99. Likewise, the PS4 game Infamous: Second Son, has also been brought down to $19.83 from $39.99, meaning if you bought both of these games then you would end up saving $40.32.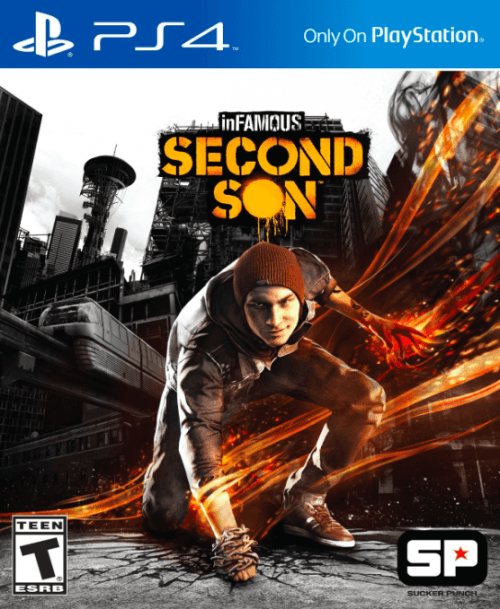 Both Infamous Second Son and Killzone: Shadow Fall are said to be excellent games, just look at what the shoppers from Amazon.ca had to say about them.
Amazon.ca offers free-shipping on orders that exceed $25, so if you were to get both of these games for PS4 then you would qualify for the free-shipping.
Click here to begin shopping at Amazon.ca for the PS4 game Killzone: Shadow Fall, or here to shop for Infamous: Second Son.