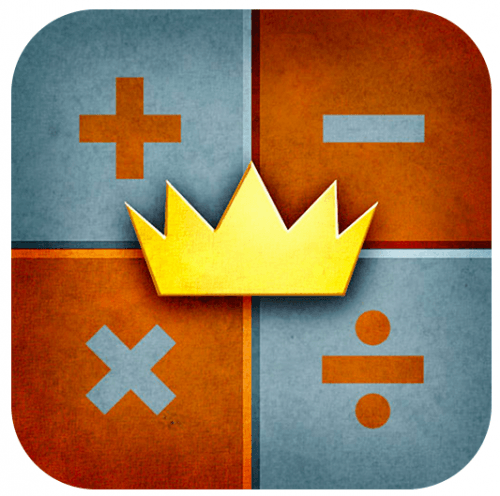 Amazon.ca is offering a free app for all Android users, but to redeem this freebie you will first have to have the Amazon.ca app installed on your device (be it smart phone or tablet). The Amazon.ca app is also free, and is easy to download, simply follow this link and you will be prompted to download the app.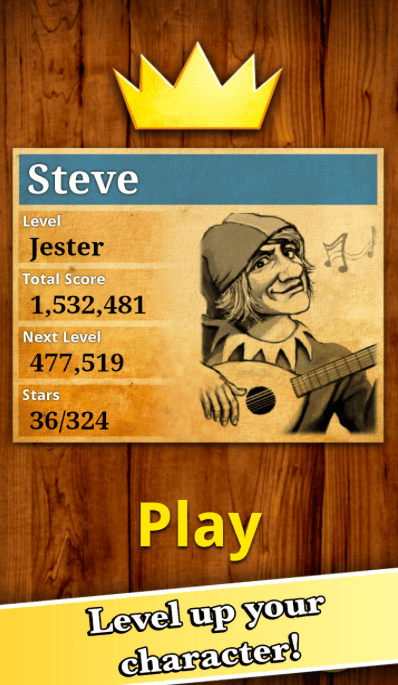 Once you have downloaded the Amazon.ca app, you can then proceed to downloading your free app for the day from Amazon.ca, which the quizzical and brain stimulating game called, King Of Math. This app is typically sold for $1.99, but can for today only be purchased for free.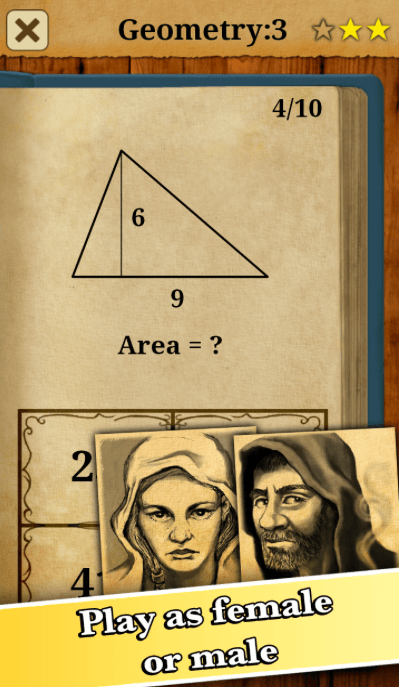 While the game is designed for junior high/high school level players, there are bound to be some refreshers for adult players who may not have cracked their geometry textbook in well over 10 years (or more!) There are 10 different levels to beat, and the objective is to get your character level up to 'king status' by answering questions ranging from statistics, to simple arithmetic.
If you're looking for some mid-day brain stimulation, then this free app may be just what the doctor ordered for your chilled out cranium.