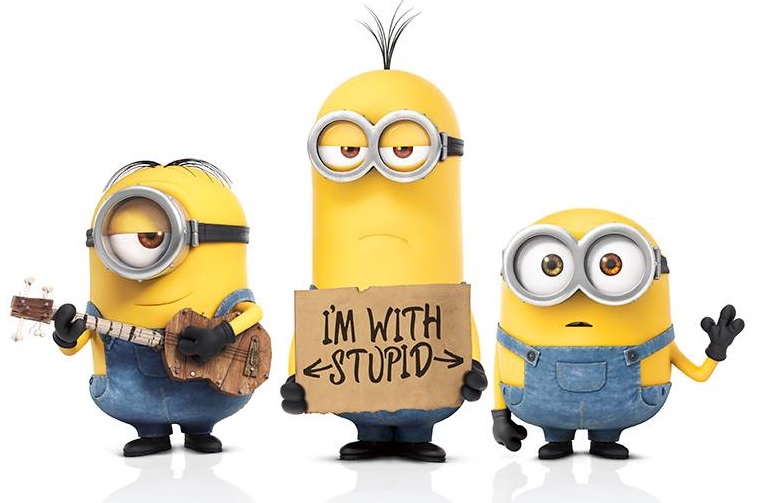 Buy select movies from Amazon.ca before September 6th and get a promo code for a free admission to see Minions at a Cineplex theatre.  Like the Terminator offer, this offer has a maximum value, so if your local Cineplex charges more than $7.50, you will need to pay the difference and you need to ensure Minions is still running in a theatre near you if buying during the latter part of the promotion.
Participating movies may change but currently include Dispicable Me, Dispicable Me 2, Curious George, Grace Stirs Up Success, The Lorax, and Hop.  They are priced between $9.75 and $19.98 so you won't save by buying them just for the movie ticket, but if you were stocking up on movies to keep the kids amused during the summer, it is worth getting a bonus with your purchase.
You will only receive one movie ticket regardless of how many movies you purchase in the transaction and you need a printer to redeem your promo code.  For those who live in New Brunswick, Nova Scotia, Newfoundland and Prince Edward Island with no local Cineplex, they will mail you an admit one movie ticket for a local movie theatre.
Click here to get a free Minions movie admission with movie purchase