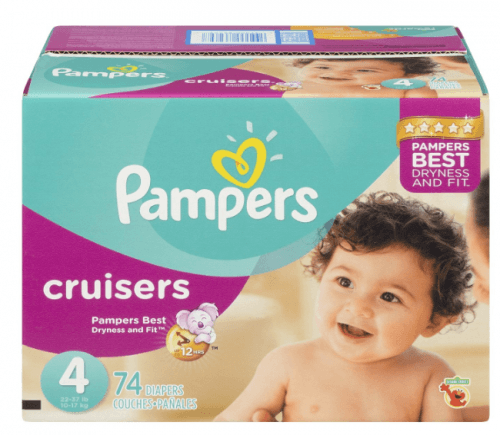 Amazon.ca has a new deal on Pampers Cruisers Diapers right now where you can pick up sizes 4-6 in packages of 74-count to 54-count for the lowly price of $24.99. This is just below the $25 minimum requirement for free-shipping, so I'd either advise that you stack up on diapers or search for some kind of filler item that will bump you just above the free-shippinng requirement.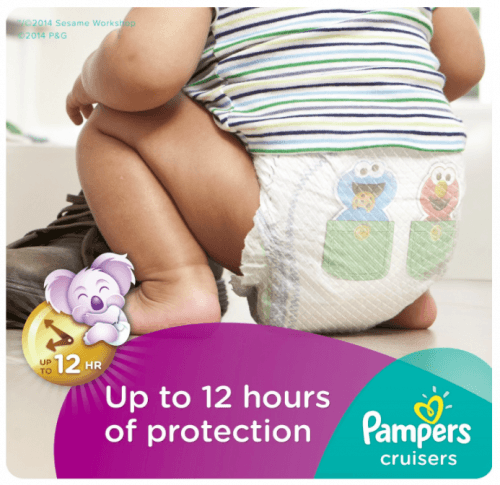 These packages of diapers were previously being sold for $34.99, meaning that each diaper would have cost you between $0.47-$0.65. With the newly discounted price, however, each individual diaper will only end up costing you between $0.34–$0.46.
Not only will these diapers be rather inexpensive, but they will also feature some of your child's favourite Sesame Street characters, like the Cookie Monster and Elmo!
Amazon.ca will offer free-shipping on orders that are $25 or more.
Click here to buy the Pampers Cruisers Diapers from Amazon.ca.