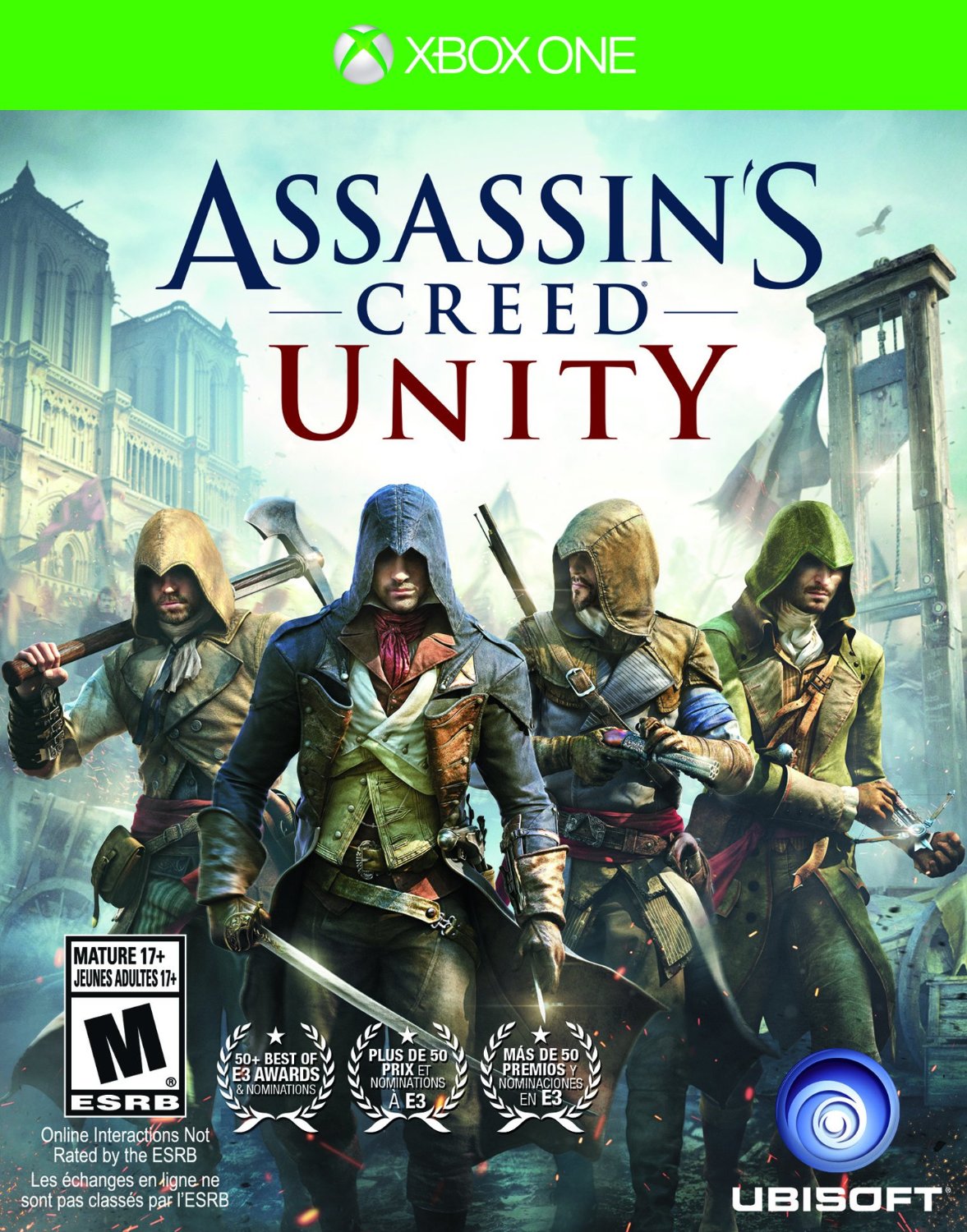 Amazon Canada has some great deals on games and systems online today! If you're looking for deals across PlayStation, Nintendo, and Xbox platforms, be sure to check out these offers as there is something for everyone! These Amazon deals are on today only, or while supplies last, so be sure to check them out before they're gone!
One of the hottest deal today on Amazon saves you 50% off your purchase of Assassin's Creed Unity (Limited Edition) for Xbox One. Normally sold for $29.99, you can purchase it today for $14.99! I've seen this game go for as low as $9.99 before, but this is still a good deal. This Assassin's Creed title is set during the French Revolution. You'll play as Arno, a new breed of Assassin attempting to expose the powers behind the Revolution while battling his way to becoming a true Master Assassin.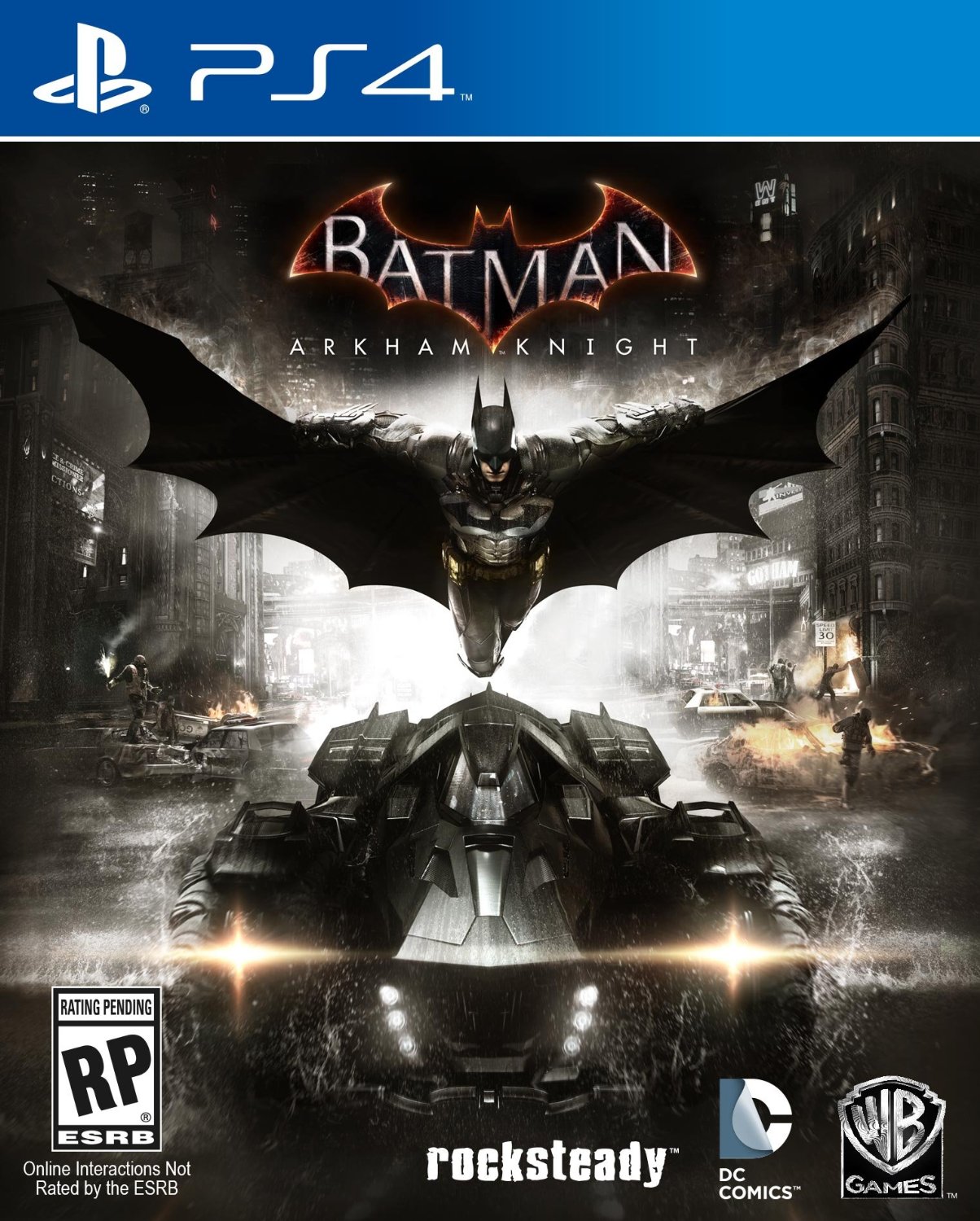 Today on Amazon, you can also save 25% off your purchase of Arkham Knight for PlayStation 4. Normally sold for $69.99, you can purchase it today for $52.80. Batman Arkham Knight is the explosive finale to the Batman Arkham game series. This game once again sees Batman pitted against old enemies like the Scarecrow, Penguin, and Harley Quinn, along with a new enemy, the Arkham Knight. This time Batman can team up with his allies and even ride the batmobile, a first for this series, as he tries to save the people of Gotham and put the bad guys away for good.
Other deals available on Amazon today include:
These offers are available September 10, 2015 only, or while supplies last. Some deals, such as the Assassin's Creed Unity deal are already over half claimed, so don't wait to pick up something you've been eyeing! Amazon Canada offers free shipping for orders over $25.
Click here to view more gaming deals from Amazon Canada.