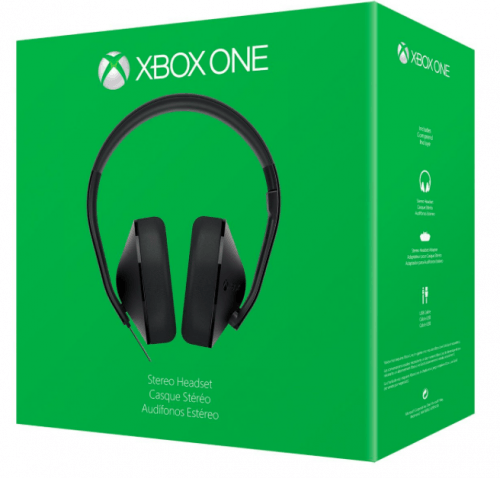 Amazon.ca has this Stereo Edition Xbox One Headset currently on sale for just $44.99, which is $15 off the regular price of $59.99. This kind of pricing on the Xbox One Stereo Headsets hasn't been seen for quite some time, perhaps before Christmas time was the last I can remember seeing them for this great price.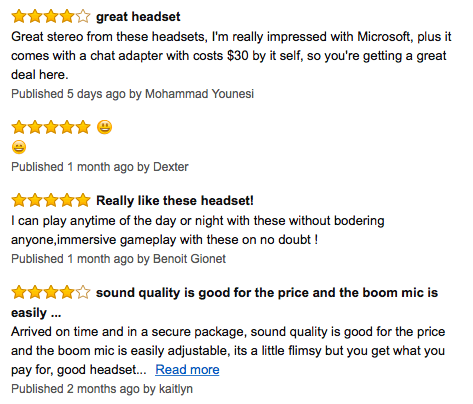 All of the reviews on the Xbox One Stereo Headset have been outstandingly positive, with customers finding very little to complain about. The microphone is very small, being tightly designed within the headset, which means it is less likely to be in your way whilst playing without the microphone function needed. It is also super easy to set up and will automatically connect to your wireless controller.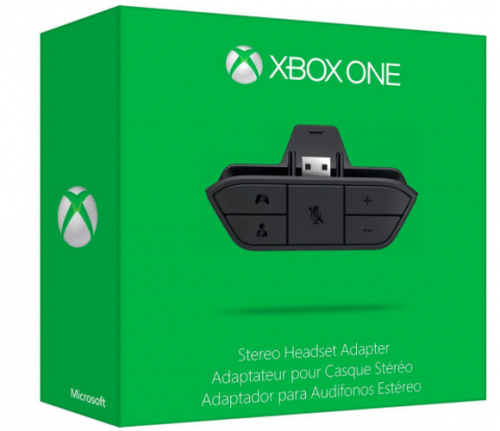 While Amazon.ca is offering this headset at a great price, Costco Canada is also offering the headset at the same price of $44.99. In addition to offering the Xbox One Stereo Edition Headset at a great price, Costco is also selling Xbox One accessories at lower prices than the ones advertised on Amazon.ca. For instance, a Stereo Headset Adapter is being sold on Amazon.ca for $39.19, while on Costco they are selling it for just $29. Costco is also selling the Xbox One Chat Headset for just $29, while Amazon.ca is selling it for $39.06.
Amazon.ca offers free-shipping on all orders that exceed $25, Costco's shipping and handling rates will vary by province.
Click here to buy the Xbox One Stereo Head set from Amazon.ca,