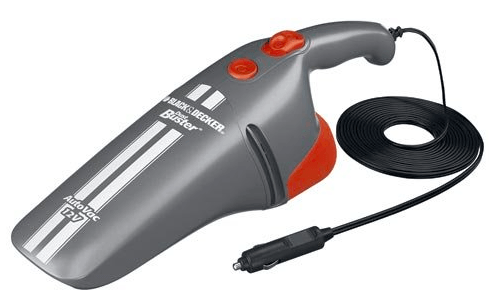 Good morning! Waking up on this fine Monday morning, some of us are probably looking around our homes and thinking that a little spring cleaning may be in order after a weekend of throwing tidying up to the wind (at least in my house that seems to be the case). This offer from Amazon.ca could be the small, but powerful, answer to your cleaning up woes of wanting to have an efficient vacuum cleaner but not necessarily having a whole lot of space to store one. The product that I speak so highly of is the Black & Decker AV1500 Dust Buster Auto Vacuum (12-Volt), which is currently being sold from Amazon.ca for just $19.99 (was $42.75).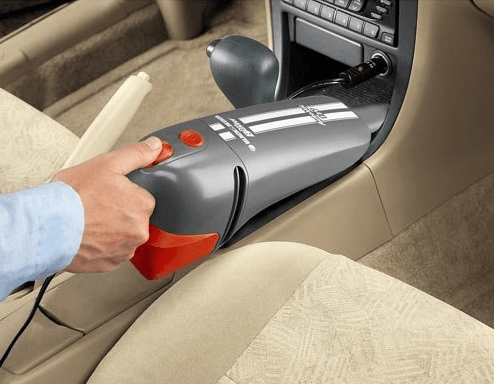 The Black & Decker AV1500 Buster 12-Volt is a dust buster – essentially a miniature vacuum with a surprisingly large amount of power for its size. It has the added benefit of having a crevice tool, which will allow for you to reach those hard to get at crevices whether it be in between your car seats or between your couch cushions.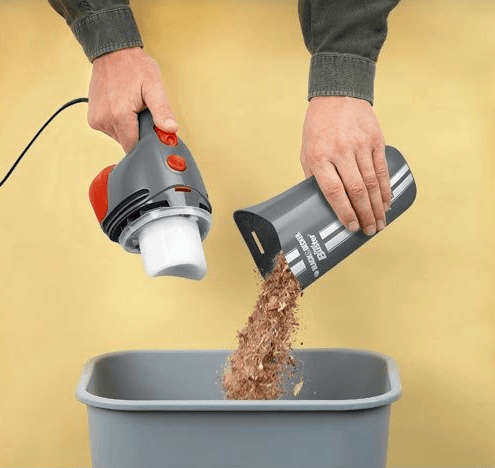 The one-step empty feature of the Black & Decker AV1500 also means that you won't have to touch the dirt your picking up, all you will have to do is simply open it up and empty out the insides.
Amazon.ca is selling this model for just under the $25 minimum that would qualify you for free-shipping, so if you'd like to find some filler items to put you over the $25 limit I'd suggest you check out more of today's hot deals from Amazon.ca.
Click here to buy the Black & Decker Av1500 Dust Buster (12 volts) from Amazon.ca.