One of my favourite places to go for DVD deals on classic TV shows is Amazon.ca. I'll sometimes waste hours going through the movies and TV deals section on Amazon without realizing a minute has even gone by. You can get classic TV box sets for every genre and generation, and they're almost always on sale for an unbeatable price.
One of the hot deals I found while scoping through the movies and TV deals section today was the one-day sale they were having on M*A*S*H*: The Complete Collection. This is a TV show that, though filmed between 1972-1983, would still hold relevance with your family's sense of humour and would be a great show for you to introduce to your teenagers. The set was originally being sold for $199.98, but for today only you can buy the complete box set for $67.49.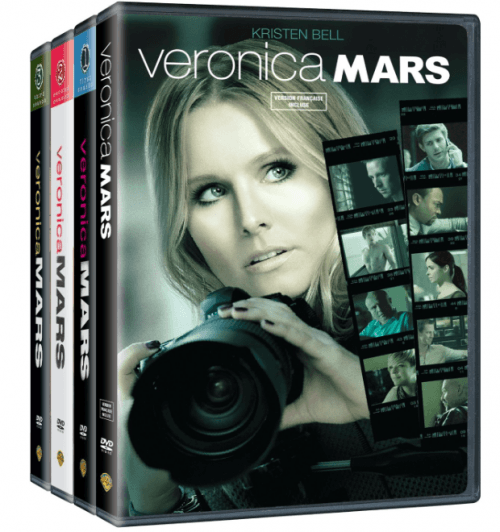 Amazon.ca has some other hot TV series being sold in box collections for some equally amazing prices, but their on sale for a bit longer than the M*A*S*H* collection. For instance, Veronica Mars: The Complete Series and Movie is currently on sale for just $37.99 (was $135), and Dexter: The Complete Series Limited Edition Gift Set can be bought right now for just $136.99 (valued to be worth $499.99).
Amazon.ca offers free-shipping on all orders that are $25 or more.
Click here to check out all of the deals on movies and TV shows at Amazon.ca.