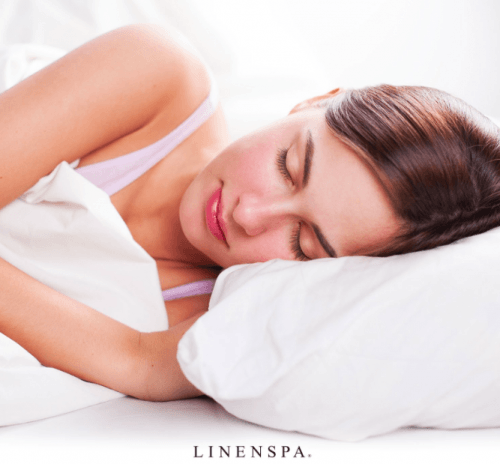 When the seasons change – particularly the change between winter to spring – my allergies act up more than a toddler inside a department store who has missed their afternoon nap. The only escape from my runny nose, and an irritating dry throat and ears, apart from lots of Claritin, is generally sleep. If you don't have a mattress protector, like this Linenspa Hypoallergenic Mattress Protector, then your sleep may not be as much of an escape as it is a prison. Mattresses can trap allergens, like dust mites, and if you are breathing these in while you sleep then you certainly won't be doing your poor allergy-ridden self any good.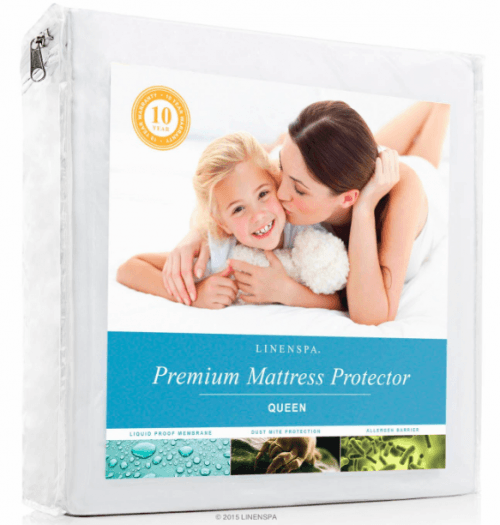 What's especially nice about this Linenspa Premium Mattress Protector is that it's not only hypoallergenic, and 100% waterproof, but it is also on sale right now for just $18.99 in the queen-size, which is a discount of almost 80% off the original price of $84.99. You can pick the mattress up in many other sizes, though the discount may not be as much as it is for the queen-size. The other price points for the various sizes are:
twin size, now $22.99 (was $74.99)
twin XL, now $24.99 (was $79.99)
king, now $24.99 (was $99.99)
California king, now $19.99 (was $99.99)
full, now $19.99 (was $84.99)
Amazon.ca offers free-shipping on all orders that are $25 or more. If you were to buy the queen-size mattress protector, only $18.99, plus the queen-size pillow protector, now only $13.99 (was $34.99), you would only have to pay $32.98 and you would then also qualify for free-shipping.
Click here to buy the Linenspa Premium Mattress Protector from Amazon.ca.