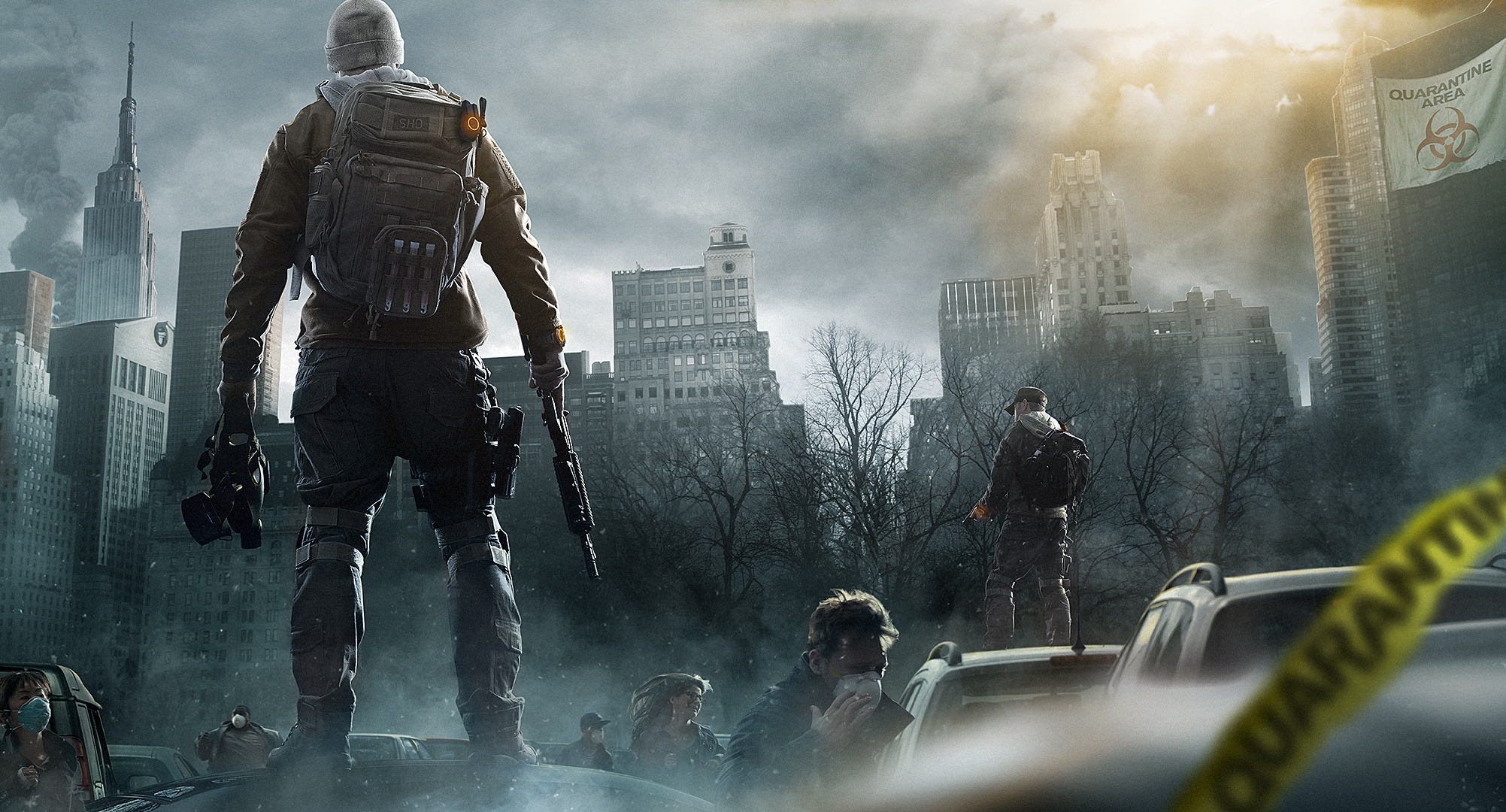 Can't wait for Tom Clancy's The Division for PS4 to be released on March 8, 2016? Neither can we! If you didn't get a chance to pre-order it during the Christmas sale, here's your chance to save 13% and pay only $69.96 (regular: $79.99) from Amazon Canada. This is the standard edition for PS4.
Team up with Division agents to restore the city of New York. A virus has taken over and it's your job to defeat hostile groups overrunning the city. Customize your character and your back-pack while levelling up weapons, gear, and skills.
There is free shipping on this PS4 game.