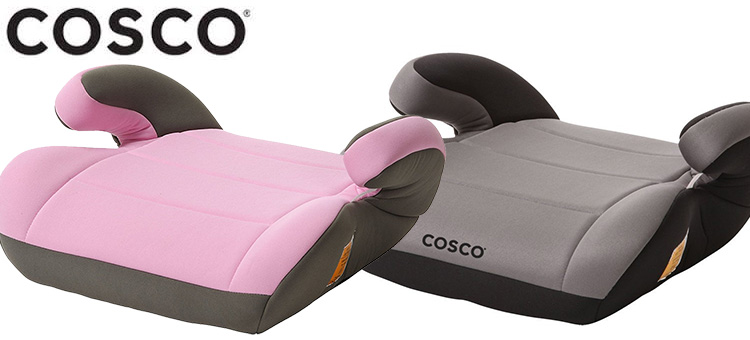 Whether your little one has outgrown a car seat or you just need a spare booster seat for friends or carpooling, you will want to check out this deal on the Cosco Top Side booster seat on Amazon.
This booster seat sells for almost $25 at Toys R Us and Walmart but is currently on sale for just $12.47 on Amazon.ca.  As always, supplies may be limited and Amazon adjusts prices very regularly so you may have to act fast to get this deal.  It ships from Amazon so is eligible for free shipping when you spend $35 or with Prime.
Suitable for children 18-45kg (40-100 lbs) and 102-145cm (40-57-inches) in height in a forward facing position, these lightweight seats are easy to switch between cars or even use in a restaurant in a pinch.  Available only in pink or grey at this price, the pink model ships right away while there is a delay of 1-2 months on the grey already.  I find that these times are often on the long end and they ship quicker.
Click here to buy the pink model for $12.47 or here if you want the grey.