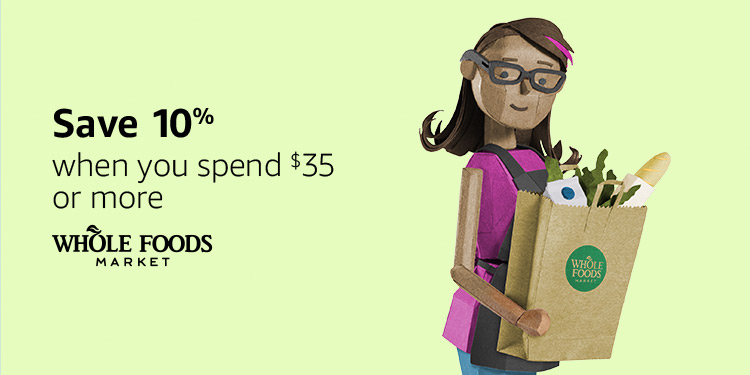 Though it's just slightly less than two weeks away, Amazon Canada is already beginning to tease out the unveiling of their annual Prime Day event by showcasing early bird deals for Prime members. The first deal that is worth turning your attention to is the 43% off on the Echo Dot, now only $39.99 for Prime members (as are all of the deals in the Prime Day event).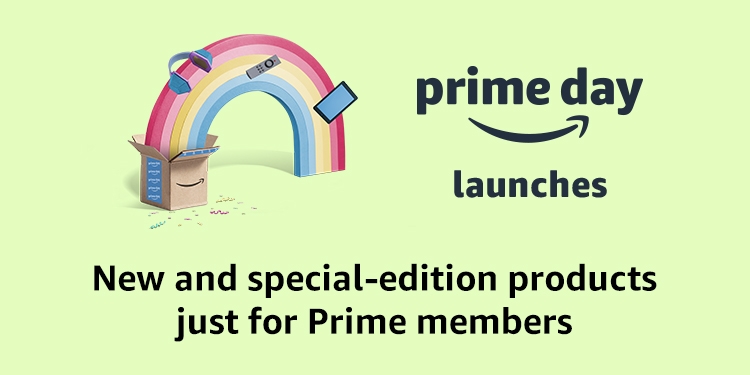 If you're new to the Amazon Prime game, then you'll want to check out the guide that they've created to take you through just how this amazing deal event works. But first and foremost, you'll need to be a Prime member to take full advantage of these fabulous deals and discounts.
For seasoned vets though, there are a few differences with this year's round then previous years. For starters, the early-bird deals have already begun begin released. And another point worth mentioning about the timing of Prime Day 2018 is that this year, unlike previous years, it will run for 36 hours total – making this the longest Prime Day to date.
The official hours will be starting Monday, July 16 at 3pm ET and lasting through Wednesday, July 18 at 3am ET. This will also be the first time that you'll be able to take advantage of Prime offers outside of the worldwide web, as they will be providing Prime members the opportunity to save at Whole Foods grocery stores across the country. Regular members already receive 10% off on their purchases, but with Prime Day, they'll be able to take an additional 10% off (on purchases that are more than $35. But let's be honest, have you ever gone to a Whole Foods and spent less than $35?)
You should check out the Prime Day official site to keep an eye out for when the real deals, the online ones, begin ushering out, as they'll be far superior to the already released early-bird ones.
If you're looking to take advantage of some offers that Amazon has on their services, then you're in luck. Right now, you can grab a four-month trial of Amazon Music Unlimited for just $0.99/month (that's a savings of $30 off the regular price). Alternatively, if you're more of a book nerd than music nerd, then you'll love the same price that's being offered for a three-month unlimited kindle membership, now only $0.99/month (a savings of $20 off).
And if you're brand new to Prime and would like to become a member, both for this sale and to receive free shipping on all orders, then you can sign-up for $10 off today and receive $10 off on your first order placed for new users.by entering the code, 20PRIMENOW. This offer will only be valid until the middle of the Prime Day event, as it ends on July 17.