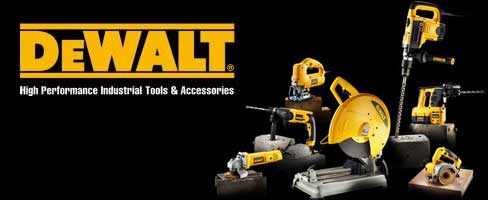 Amazon Canada online is currently have a nice promotion for DEWALT Tools. Save $20 when you spend $100 or more on select DEWALT items that are offered from Amazon.ca for a limited time.
Of course, to get the best benefit we did a little search to find the DEWALT Tools on sale at Amazon.ca. The DEWALT Tools we found include:
Of course this promotional offer only applies to products sold and shipped by Amazon.ca. The minimum purchase required is $100.
FREE Shipping on Orders $25 and Over.
Click here for this Amazon Canada Promotional Offer's Details.
To check out all of the DEWALT Tools on sale at Amazon Canada Online, click here.
Also,