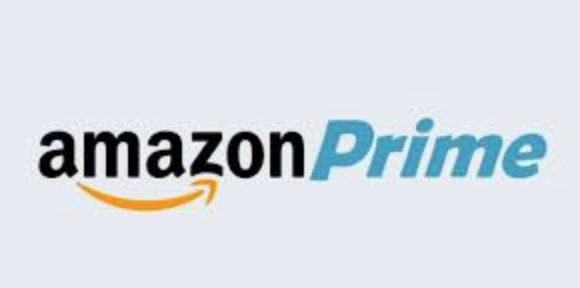 Amazon Canada will increase Prime Membership Rates for Canadians starting next month.
Amazon says Prime's monthly fee will go up $2 to $9.99 per month, while the annual renewal package will increase by $20 to $99 per year.
It's the first price increase for Prime since Amazon launched the membership for Canadians in January 2013.
Click here to view more Deals at Amazon Canada.