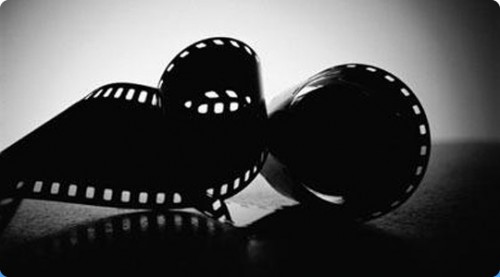 A new movie sale has been launched at Amazon.ca.  They have discounted a large selection of Art House movies by up to 50% (and in some cases more!).  What's an Art House movie you ask.  Here's what Amazon says: Break out the black turtleneck and get ready to appreciate complex plots driven by morally-ambiguous characters–'tis the season for TIFF and the finest in art house film. Stretch your own indie budget and own select titles for up to half off.
Oh and don't forget, shipping is free on orders of $25 or more.
Click here to shop the sale now.